Portugal
Car Hire in Portugal with Complete Clarity
We have gone to lengths to pick car hire companies within Portugal who we believe care about their customers and offer a great service. By doing this we provide you with choices regarding the cars, fuel policies, insurance and even the location of the car hire desk, working with companies on and off the airport sites.
We want to simplify the car hire process, allowing you to get exactly what you want and need for your trip. In Portugal, we offer options that are on the airport grounds for those looking for convenience and ease, allowing them to get away quickly and start their trips. We also, however, offer companies whose offices are off site and therefore can be a cheaper option as they do not have to pay the fees required to be based on the airport's grounds. It does require a shuttle though, which may be fine if you have the time, but if you have a quick turnaround it is not as convenient.
By using Clarify we look to make the details of your car hire as clear as possible, and by clarifying these details we allow you the information to make the best possible decision and your trip to run smoothly!
---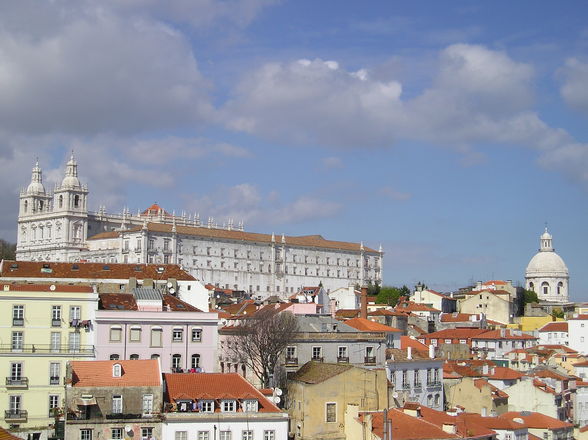 Car Hire Destinations in Portugal
* Currently, the supply of green vehicles tends to be limited. Therefore, cars may not always be available when you search.