El Tepual International Airport
El Tepual International Airport Car Hire
Many of those arriving in Chile to enjoy the great scenery and sights of the Andes and Patagonia will land at El Tepual airport. All of the flights are domestic between 3 different cities with most international tourists taking connecting flights from the capital Santiago. Airlines operating flights to and from this airport include LATAM Airlines, JetSMART and Sky Airline.
Where are the car hire desks at El Tepual Airport?
Many of the car hire companies have their desks within the terminal building. The cars are usually delivered to the airport for your pick up time so it is important that you let your car hire company know you flight number. If your flight is delayed they will know when to expect you. Always read the instructions provided by your chosen company in regard to pick up and drop off of your vehicle.
El Tepual airport top tips
This is a small airport so facilities are not vast. Make sure you have currency or access to funds before you travel as there may not be a bank or ATM available when you land. There is also not a great choice when it comes to eating and shopping within the terminal either.
---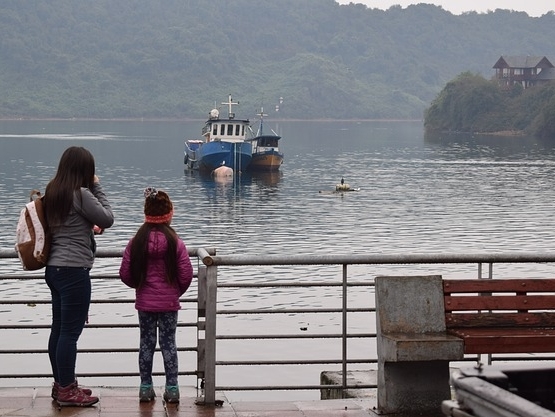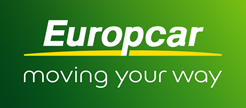 Europcar | Address
PUERTO MONTT EL TEPUAL APT
EL TEPUAL AIRPORT
PUERTO MONTT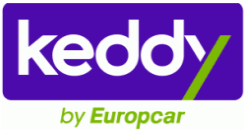 Keddy | Address
Puerto Montt El Tepual Airport
El Tepual Airport

Puerto Montt