Milan Linate Airport
Milan Linate Airport
Linate is the airport in Milan that services mainly domestic and short haul flights. It therefore has many users who are terminating their journey there, making car hire a popular service from the airport.
Milan Linate is the smaller of the two main airports, and in many ways handier, especially if you are planning to use your rental car to travel south or east of the city.
All the car hire desks for companies we feature are in terminal - just walk out of the baggage reclaim area into the terminal and walk straight ahead following the signs. The car parks where the cars are located are nearby too - just a two minute walk away.
Milan Linate Airport Top Tips
Linate is a popular airport for winter skiers - it tends to offer more flights at lower prices than some of the airports closer to the Alps or Dolomites. It's therefore sensible to prebook snow chains if you are heading for the mountains or just want to be on the safe side. Chains and/or snow tyres are not legally required until you get to higher altitudes but the areas around Milan are renowned for snow - which can fall heavily and quickly around the city. If you have them prebooked you can ensure they will be ready for you.
If you are on a tight timescale, view the video below to acquaint yourself with the security procedures in place at Milan Linate:
---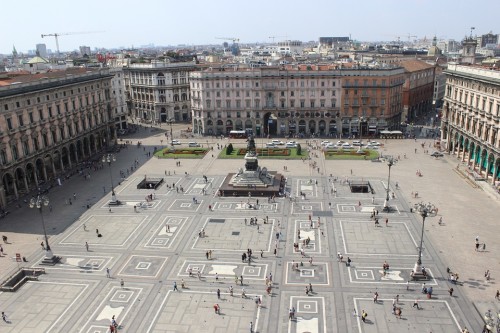 * Currently, the supply of green vehicles tends to be limited. Therefore, cars may not always be available when you search.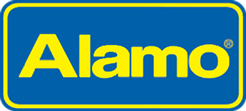 Alamo | Address
Milan Linate Airport
Serviced by Enterprise
Aeroporto Forlanini
Viale E Forlanini I
Segrate
20134

Enterprise | Address
Milan Linate Airport
Aeroporto Forlanini
Viale E Forlanini 1
Segrate
20134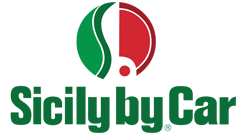 Sicily by Car | Address
Milan Linate Airport
APT Forlanini - Desk in Terminal
MILANO
MI
20100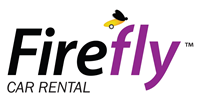 Firefly | Address
Milano Linate Airport
Aeroporto di Milano Linate
Viale Enrico Forlanini
Segrate MI
Italy
20090