Warsaw Modlin Airport
Warsaw Modlin Airport Car Hire
Warsaw Modlin airport was opened in 2012 on a previous military airfield. It is situated about an hour's drive from Warsaw itself so a hire car is a fantastic way of getting to the city if that is where you are headed and it is also on major routes which will lead you to other destinations.
Where are the car hire desks at Warsaw Modlin airport?
Many of the companies are located in the public hall of arrivals. When returning your car, enter the car park PA1, takinga ticket as you go through the barrier. Park the car in one of the spaces allocated to your car hire company and hand the ticket to one of the car hire company representatives. There are also car hire companies offering a meet and greet service. They will meet you off your plane, holding a board with you name on as you come through arrivals. Off-airport suppliers may require you to telephone them when you land in order that they can arrange for the shuttle bus to collect you. Refer to your car hire documents for specific instructions.
At Warsaw Modlin airport
Warsaw Modlin airport can provide all the services you are likely to need while you wait for your flight. From various cafes and restaurants including fast food outlets to shops including duty free where you can find some bargain deals. There are also handy cash machines.
---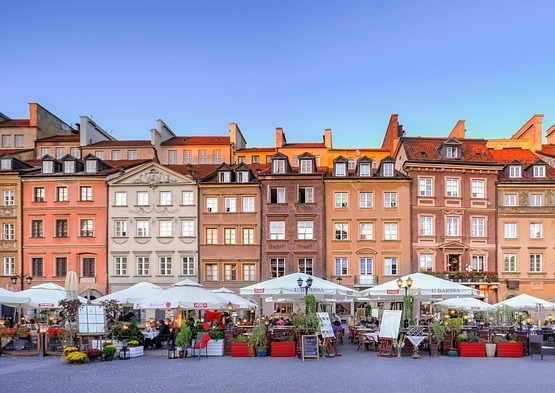 Opening Times
Mon
00:00
until
Mon
23:59
Tue
00:00
until
Tue
23:59
Wed
00:00
until
Wed
23:59
Thu
00:00
until
Thu
23:59
Fri
00:00
until
Fri
23:59
Sat
00:00
until
Sat
23:59
Sun
00:00
until
Sun
23:59
Green Motion | Address
Warsaw Modlin Airport
Generala Wiktora Thommee 10
Nowy Dwor Mazowiecki






05-102
Details
Green Motion Car Rental is a mid-range hire company offering their customers both leisure and business opportunities to rent good value and environmentally-friendly vehicles. Enjoy the lower emissions vehicles they provide all over the world including in Poland.
Transfer Details
The free Green Motion shuttle bus will arrive within 5 minutes. Pick-up point is located next to the Parking ticket machine number 1. If you require any assistance please call 0048 731704330.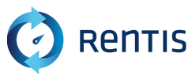 Rentis | Address
Warsaw Modlin Airport
ul.  Gen. Wiktora Thommee 1a
Warszawa Modlin
05-102
Details
A Rentis employee will be waiting for the customer close to the information desk at the arrivals with the Rentis logo and the name of the customer to arrange delivery of your car.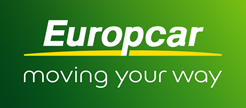 Opening Times
Sun
12:00
until
Sun
22:00
Mon
09:00
until
Mon
22:00
Tue
09:00
until
Tue
22:00
Wed
09:00
until
Wed
22:00
Thu
09:00
until
Thu
22:00
Fri
09:00
until
Fri
22:00
Sat
12:00
until
Sat
22:00
Europcar | Address
WARSAW MODLIN AIRPORT
UL. GEN. WIKTORA THOMMEE 1A
NOWY DWOR MAZOWIECKI
05-102
Details
Europcar are the leading car rental operation in Eastern Europe and they offer a full range of premium cars at their Lodz locations. This combination makes them the ideal partner for the discerning car hirer looking for a quality brand and first class service.

Opening Times
Mon
7:00
until
Mon
23:00
Tue
7:00
until
Tue
23:00
Wed
7:00
until
Wed
23:00
Thu
7:00
until
Thu
23:00
Fri
7:00
until
Fri
23:00
Sat
7:00
until
Sat
23:00
Sun
7:00
until
Sun
23:00
Enterprise | Address
Warsaw Modlin Airport
Generala Wiktora Thommee 1a
Nowy Dwor Mazowiecki
Warszawa
05102
Details
Enterprise offer a meet and greet service at Warsaw Modlin Airport and a customer will be met by a staff member holding a sign with his/her name in the Arrival Hall. It is really important to quote your flight number at the time of reservation so that the representative can ensure that if your flight is delayed you know when to be at the airport.
Transfer Details
After landing and collecting luggage, the customers should leave from customs zone. The Enterprise office is located in the Arrivals Hall. The rental office will have Enterprise Rent A Car signs.