Bridgetown
Car Hire in Bridgetown from Clarify
With its rich culture and history, Bridgetown today reflects a mix of the old and the modern, with historic sites and contemporary buildings such as the shopping malls and financial institutions. Bridgetown is recognised as a UNESCO World Heritage Site, and has a lot to offer. From shopping to culture as well as dining experiences. The city's cruise port serves the Barbados Island (Caribbean Sea).
You could take a stroll alongside the dozens of fancy yachts at Bridgetown's marina - The Careenage, which has a boardwalk and esplanade. You can even Jetblade in Bridgetown, and this can even be done by a non-swimmer!
Broad Street is the main street in this city. The street contains various banks, department stores, duty free shops as well as the Parliament Buildings of Barbados located at the top of this street. You can also go to Swan Street, Tudor Street Roebuck Street. These streets consist of smaller shops and businesses, together with wayside vendors.
Grab your hired car, and go enjoy experiences at one of Caribbean's oldest cities by shopping, going to restaurants, bars and perhaps taking the historic walking tours available. You may also want to shop at the Little Switzerland or browse The Red Clay Pottery. With your hired car you can explore wherever you want when you want to.
---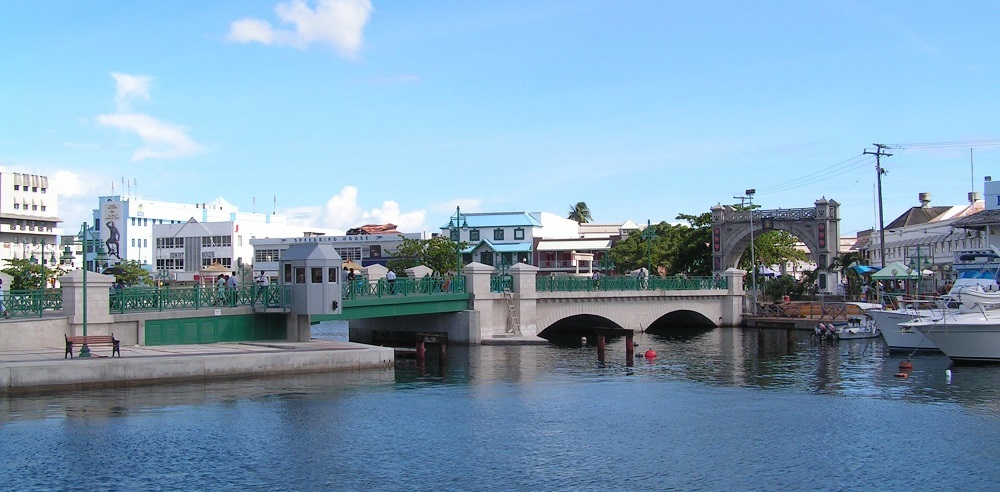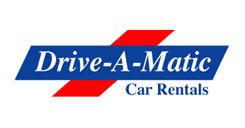 Opening Times
Mon
07:30
until
Mon
18:00
Tue
07:30
until
Tue
18:00
Wed
07:30
until
Wed
18:00
Thu
07:30
until
Thu
18:00
Fri
07:30
until
Fri
18:00
Sat
07:30
until
Sat
18:00
Sun
07:30
until
Sun
18:00
Drive-A-Matic | Address
Hilton Barbados Needhams Point
Hilton Barbados
Needhams Point
St. Michael
Barbados

Details
Drive-A-Matic operate across the Caribbean and have a wide range of vehicles across Barbados. They offer high quality customer service and are a welcoming car hire firm to greet you in Barbados! Their fleet includes cars, jeeps and vans, meaning you can make the most of your trip to this beautiful country!
Transfer Details
Please proceed to the rental location address to collect your rental agreement and keys for the hire vehicle.