Mexico
Car Hire in Mexico from Clarify
When you think of Mexico, think colour. Whether it be the white sandy beaches, the blue sea, the lush green forests or the brights shades of spices and carnivals, this is a country which is a riot of colour. Plan any visit well as it is a large country with many different regions and some are more suitable for tourists than others. If you are after a beach holiday where you can kick the flipflops off and relax then the Costa Esmeralda north of Veracruz where you can also take boat rides through the mangroves, or Costa Maya on the Caribbean coast which has nearby archaeological sites are both superb places to head for.
The big cities of Guadalajara, Mexico City and Chihuahua have various attractions including cathedrals, excellent mexican restaurants and fascinating histories. Taking time to see some of the smaller cities is a great idea too as they have their own individual charm. Campeche is one such city. It has been identified by UNESCO as a model colonial baroque city. Oaxaca is a World Heritage Site. You can really get a flavour of Mexico's varied history here. Just take a look at the different architecture as you walk around and you will be able to spot the influences. The area around Oaxaca offers a chance to see local crafts being made, as well as festivals, stunning lagoons and cultural gems.
Book a car hire for your next trip to Mexico and enjoy the colours of this superb country!
---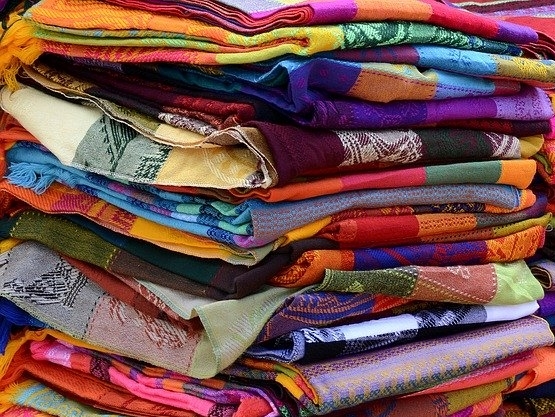 Car Hire Destinations in Mexico