Slovenia
Car Hire in Slovenia from Clarify
Slovenia gained independence in 1991 and is now an EU member and part of the Schengen zone. It is a very green country in more ways than one. The many hills are swathed in trees and foliage giving the countryside a fresh verdant feel. The cities themselves also aim to be environmentally 'green' with the capital Ljubljana leading the way with bicycle loans and buses run on greener fuels.
Slovenia does have a very small coastline between Croatia and Italy on the Adriatic coast. It is not a sunbather's paradise but is very scenic. Lake Bled is arguably one of Slovenia's most popular attractions. This glacial lake looks almost too good to be true. With blue waters, stunning scenery and a castle overlooking it, it should be on any visitor's itinerary.
If castles are your thing then Slovenia will not disappoint. There are about a 100 of them, many dotted through those green hills. One of the most quirky and well worth combining with the nearby Postojna caves is Predjama Castle. Predjama is built into the mouth of a cave giving it quite an eerie atmosphere. There are plenty of other caves to visit due to the limestone in the hills.
For the more active, try Bovec, a small charming town nestled in the mountains. Here you can try out rafting, kayaking, hiking and canyoning.
As you can tell, Slovenia is a country with many opportunites for visitors. To get the best out of your visit to this superb country, get a quote from Clarify today.
---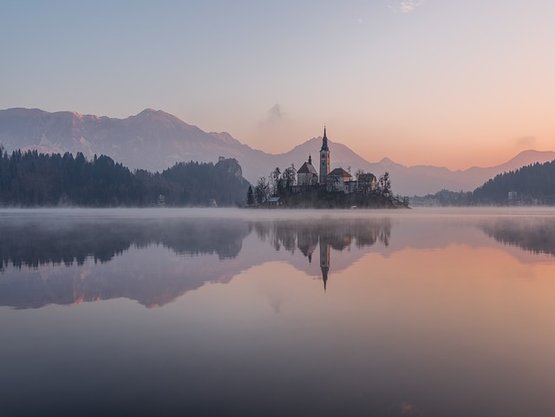 Car Hire Destinations in Slovenia