Romania
Car Hire in Romania from Clarify Car Hire
The number of people visiting Romania each year is increasing and that may be because tourists are discovering more and more reasons to explore this wonderful country. Bucharest can look dusty and chaotic on the outside but if you get to know the heart of the capital city, it will reveal some fascinating sights including museums, gardens and architecture. Plenty of high end restaurants to choose from too!
Transylvania is a popular region. Its dramatic scenery boasts towering mountains interspersed with deep gorges. Gothic castles and architecture add to the story reminding you that this is the reputed home of Dracula. The lush meadows and mountain caves are home to bears, wild boar and buffalo. In the Carpathian mountains you can go hiking or caving. The quaint villages are a chance to see the traditional Romania. Perhaps hear some local folk music being played or stop for something to eat in one of the local cafes. In the summer there are many traditional festivals throughout the country.
Clarify Car Hire offers car hire in Romania tailored to your needs. Run a quote to get a clear idea of what it will cost you to rent a car in Romania.
---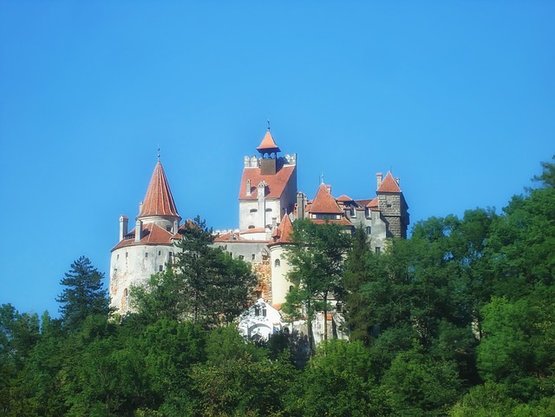 Car Hire Destinations in Romania
* Currently, the supply of green vehicles tends to be limited. Therefore, cars may not always be available when you search.