Muscat International Airport
Muscat International Airport Car Hire
This airport is used by many airlines including major airlines such as Emirates, KLM and Air India. British Airways have direct flights to London Heathrow. The majority of its 95 destinations are within the Middle East and India, and Oman Air schedules the most flights to as far afield as Bangkok, Paris and Zanzibar. The airport saw 14 million passengers pass through it in 2017 with 1900 flights every week. The airport itself is modern and well maintained.
Where are the car hire desks at Muscat airport?
The car rental desks are within the public area of the arrivals hall in the terminal. Most of the offices are open 24 hours a day so you will never have a problem of finding you won't be able to pick up a car if your flight is a late one. Do always make sure that you have given your flight number when you book a car as, if your flight is delayed, they will then be able to hold your car for you.
At Muscat Airport
There are fantastic facilities at Muscat airport. Mobile phone charging stations and 'tourist packages' for mobile phones can all be sorted at the airport. There are cash machines in both departures and arrivals should you need them. Currency exchange and public telephones are also available. There are plenty of shops, eateries and free wifi. If you are travelling with young child and have had to check in your pushchair, strollers can be borrowed free of charge. For help regarding your time in Oman then the Tourist Information Desk are on hand to answer your questions.
---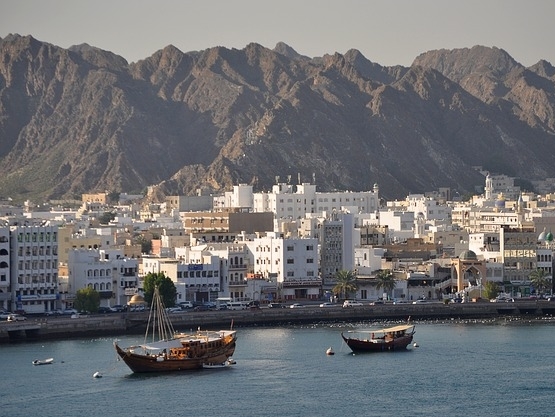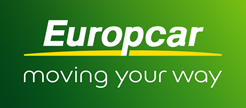 Opening Times
Sun
00:00
until
Sun
23:59
Mon
00:00
until
Mon
23:59
Tue
00:00
until
Tue
23:59
Wed
00:00
until
Wed
23:59
Thu
00:00
until
Thu
23:59
Fri
00:00
until
Fri
23:59
Sat
00:00
until
Sat
23:59
Europcar | Address
Muscat Airport
Seeb International Airport
Muscat

Details
Europcar are the leading car rental operation in Oman and they offer a full range of premium cars at their locations. This combination makes them the ideal partner for the discerning car hirer looking for a quality brand and first class service.