Albecete
Albecete Car Hire
Finding Albecete Car Hire is simple with Clarify - we offer not just great rates but also explain more about your car hire company and the package they are offering than any other car hire broker - that's why we are called Clarify!
Albecete is a major commercial centre situated midway between Madrid and Alicante on the Mediterranean coastline. It can be reached by air, high speed train and, of course, car hire (one way rentals can be arranged from the city).
On the one hand Albacete has a history dating back thousands of years, but it is also a modern city with wide boulevards and open spaces. It makes a fantastic short stay destination.
Many visitors might be heading for the festivals that Albecete is famed for, including the International Circus Festival or the Fair of Albacete which is celebrated every September to honour the Virgen de los Llanos. The latter has a history dating back to 1200 AD.
Photo credit: G Villena
---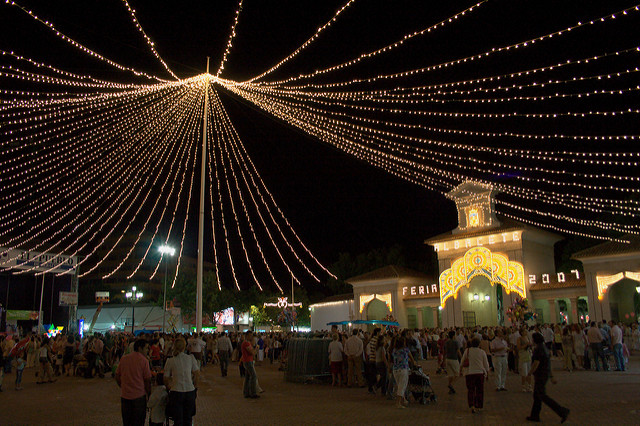 * Currently, the supply of green vehicles tends to be limited. Therefore, cars may not always be available when you search.

Enterprise | Address
Albecete Station
Estacion De Tren
Calle Federico Garcia Lorca Sn
Albacete
Ab
02001