St Lucia
Want to Guarantee the Age, or Make and Model of your St Lucian Car Hire?
Run your quotation and then use our special filters...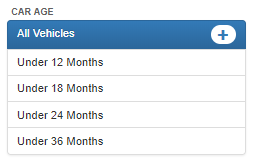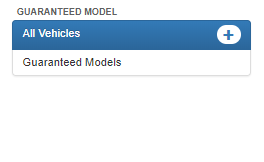 These filters are for SUV and Economy sized rental cars only, and subject to availability of vehicles. The rental must be completed by 30th November 2018.
Car Hire in St Lucia from Clarify
St Lucia is set in the Eastern Caribbean. This stunning island country is positively teeming with outstanding views. From the striking hills to the tranquillity of the bays, you will be bowled over by the natural beauty of this fabulous country. With waterfalls, gardens and springs to visit, your hire car will be put to good use.
At Clarify Car Hire we want to provide our customers with the best possible service so we look for car hire firms that offer the same level of care. We give customers the opportunity to put together a car hire package to suit their own requirements - whether that be an on-airport pick up, unlimited mileage or a guaranteed model.
So let us help you make the most of the sensational Caribbean island of St Lucia. Run a quote for car hire with Clarify Car Hire and we think you will be pleased with what you discover.
---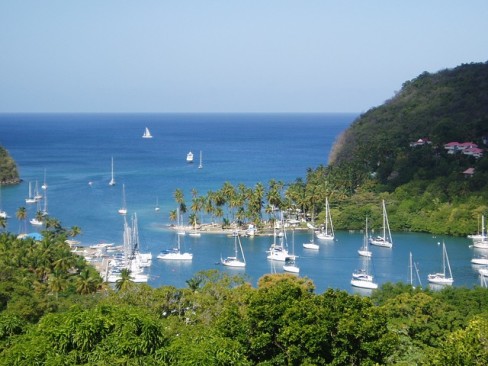 Car Hire Destinations in St Lucia