Amsterdam Schiphol Airport
Amsterdam Schiphol Airport Car Hire
Schiphol airport is an international airport situated roughly 20 minutes from Amsterdam. It is a very busy airport with nearly 50 million passengers passing through it every year. Part of the reason is it that many travellers pick up connecting flights here. It is also the base for KLM airlines. You will find many large carriers as well as low budget airlines using Schiphol.
Where are the car hire desks at Schiphol Airport?
The car rental desks are located in the airport's main foyer. The Car Rental signs will show you the way. The cars themselves are also located at the airport so no shuttle bus is required. When you return the car, just follow the 'Car Rental Return' signs which will guide you back to where you need to drop off the vehicle.
At Schiphol Airport
As one of the busiest airports in Europe there is a huge range of facilities including shops, restaurants and an internet centre. There are even workstations available should you have to carry out business while you are waiting for your flight. And if you are feeling under the weather there is a medical centre as well as a pharmacy on site.
---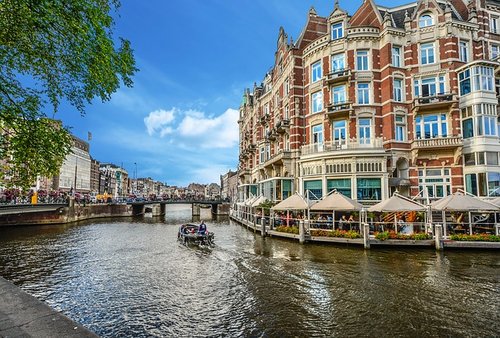 * Currently, the supply of green vehicles tends to be limited. Therefore, cars may not always be available when you search.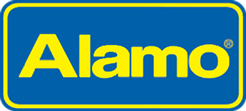 Alamo | Address
Amsterdam Airport
AMSTERDAM SCHIPHOL AIRPORT
SCHIPHOL PLAZA ARRIVAL HALL 22
AMSTERDAM
1118AX

Opening Times
Mon
06:00
until
Mon
23:29
Tue
06:00
until
Tue
23:29
Wed
06:00
until
Wed
23:29
Thu
06:00
until
Thu
23:29
Fri
06:00
until
Fri
23:29
Sat
06:00
until
Sat
23:29
Sun
06:00
until
Sun
23:29
Hertz | Address
Amsterdam-schiphol Ap S
Aankomstpassage, Schiphol
Amsterdam
1118 AA

Opening Times
Mon
06:00
until
Mon
23:29
Tue
06:00
until
Tue
23:29
Wed
06:00
until
Wed
23:29
Thu
06:00
until
Thu
23:29
Fri
06:00
until
Fri
23:29
Sat
06:00
until
Sat
23:29
Sun
06:00
until
Sun
23:29
Hertz | Address
Dollar Rent A Car
Schiphol Aankomsthal Entr C
Amsterdam
1188 AA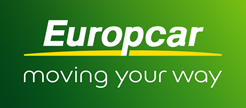 Europcar | Address
Amsterdam Airport
AANKOMSTPASSAGE 10
ARRIVAL HALL, WEST 3, 'PLAZA'
AMSTERDAM
1118 AX

Enterprise | Address
Amsterdam Airport
SCHIPHOL PLAZA ARRIVAL HALL 22
AMSTERDAM
1118AX

Green Motion | Address
Amsterdam Schiphol Airport
Kruisweg 381
CH Rozenburg (NH)
Schiphol-Zuid
Netherlands



1437