Matera
Car Hire in Matera from Clarify
Car Hire in Matera, Italy is available at Clarify Car Hire.
Matera is one of the most unique destinations in Italy. It could very well become one of your most interesting and memorable Italian destinations. In the remote southern region of Basilicata, not very well known by tourists as it is off the beaten track, Matera is a town famous for the Sassi, its extensive cave-dwelling district. The Sassi have been defined by Fodor's as "one of the most unique landscapes in Europe". In Matera you can learn the history of this captivating place, stroll the lanes alongside the charming cave-filled cliffs and even stay in a cave room instead of the usual hotel room!
Matera has its own story, and it will become the European Capital of Culture in 2019. Take the time to see this stunning area and understand how it went from ancient civilisation, to being a slum, to now being a hidden gem. What makes this place so special may be its unique history.
Before everyone catches on to its exceptional allure as well as the spectacular views, why not hire a car to explore at your leisure, and visit Matera as well as more of the remote Basilicata region?
As there is no airport you may need to hire your car in Bari Airport as it is the closest airport to Matera. You can drive through to Matera from BAri Airport in approximately 1 hour.
---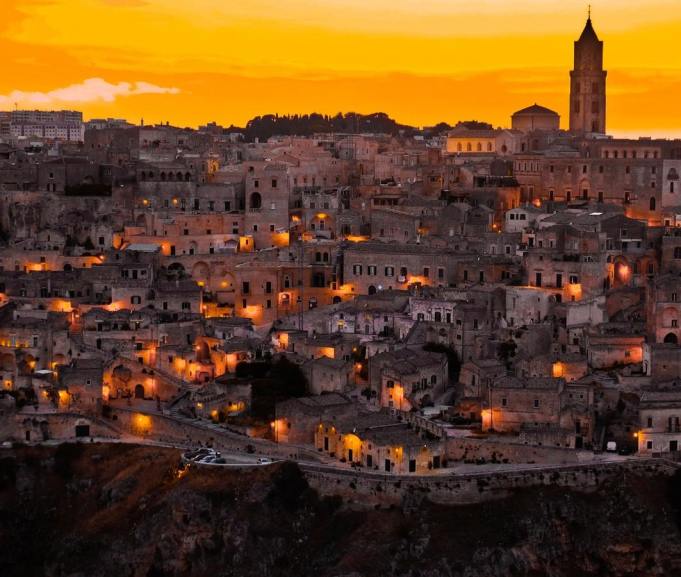 * Currently, the supply of green vehicles tends to be limited. Therefore, cars may not always be available when you search.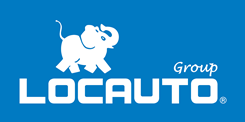 Opening Times
Mon
08:30
until
Mon
13:00
Tue
14:30
until
Tue
18:30
Wed
14:30
until
Wed
18:30
Thu
14:30
until
Thu
18:30
Fri
14:30
until
Fri
18:30
Mon
14:30
until
Mon
18:30
Tue
08:30
until
Tue
13:00
Wed
08:30
until
Wed
13:00
Thu
08:30
until
Thu
13:00
Fri
08:30
until
Fri
13:00
Sat
08:00
until
Sat
13:00
Locauto | Address
Matera Downtown
Via della Scienza 21
Matera



75100
Details
Locauto is an Italian company, with a lot of experience in the car hire sector. They offer rentals across Italy for both short and long term. With a sizeable fleet of vehicles and many locations country-wide they make an ideal choice for holidaymakers and business people alike.
Transfer Details
Please proceed to the address provided.

Opening Times
Mon
08:30
until
Mon
12:59
Mon
15:30
until
Mon
18:59
Tue
08:30
until
Tue
12:59
Tue
15:30
until
Tue
18:59
Wed
08:30
until
Wed
12:59
Wed
15:30
until
Wed
18:59
Thu
08:30
until
Thu
12:59
Thu
15:30
until
Thu
18:59
Fri
08:30
until
Fri
12:59
Fri
15:30
until
Fri
18:59
Sat
08:30
until
Sat
12:59
Hertz | Address
Matera
Via Dei Mestieri 64
Matera
75100
Details
Hertz Car Rental is a well known, international car hire company. This premium brand offers their customers new, high quality vehicles for a good value price. Hertz car hire counters are conveniently located within airport terminals, which gives renters a stress-free car hire experience.

Opening Times
Mon
8:30
until
Mon
16:00
Tue
8:30
until
Tue
16:00
Wed
8:30
until
Wed
16:00
Thu
8:30
until
Thu
16:00
Fri
8:30
until
Fri
16:00
Enterprise | Address
Matera Downtown
VIA DELLA SCIENZA 21
MATERA
75100
Details
Enterprise are a one of the worlds leading car hire companies and their customer service is renowned. In Italy they partner with the local Italian company LocAuto who provide their service.