Billund Airport
Billund Airport Car Hire
This airport is a busy cargo airport but also has a number of charter flights operating from it. There are numerous flights to European destinations as well as flights to the Lebanon and Tunisia. Airlines using Billund airport include British Airways, Ryanair and Lufthansa. Billund airport is getting busier year on year and can now handle up to 3.5 million passengers every year.
Where are the car hire desks at Billund Airport?
The car hire desks are located near to the door to the Arrivals hall. Rental vehicles are parked at parking area P4 which is also where you will most likely need to return your hire car. Always read the instructions provided by your rental company as there may be alternative arrangements. Also ensure you have all your documents with you when you travel to ensure a smoother process at the car hire desk.
Billund Airport top tips
Billund airport has plenty to occupy you while waiting for your flight including table football, lego (of course) and an area set aside for aircraft spotting.
As home of Lego, there is as you would expect a large shop selling their kits, and you will also find a few other outlets including a WHSmith
The King Amlet lounge is available if you are on a scheduled flight. Entry costs DKK 200 2 hours before your flight but the price increases the earlier you arrive.
---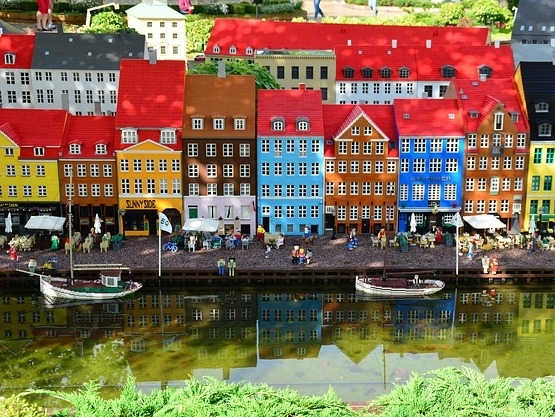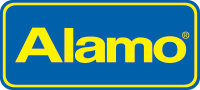 Alamo | Address
Billund Airport
Billund Airport
Billund
Denmark


7190