Athens Airport
Athens Airport Car Hire
Athens International Airport (AIA) is also known as 'Eleftherios Venizelos' and is the major airport serving Greece's capital city. Many people land in Athens before transferring to other flights which will take them to the outlying islands. Travellers can also fly to and from Athens from cities all over Europe. Long haul flights arrive in Athens from destinations in the US, Canada, Middle East, Singapore and Beijing.
Where are the car hire desks at Athens Airport?
The car hire desks are located on the Arrivals level of the main terminal building.
Where can I collect/drop off the car at Athens Airport?
There is a shuttle bus service to transport you to where you can collect and drop off the car. Use exit 3 to leave the Arrivals Hall - it is in front of the Central Information Desk.
Athens Airport Top Tips
If you need to use a luggage trolley, make sure you have some small change in Euros as you will need coins to release a trolley!

You can find the Greek National Tourist Organisation office in the Arrivals hall. They are a handy stop of you need maps, brochures or any local information.
---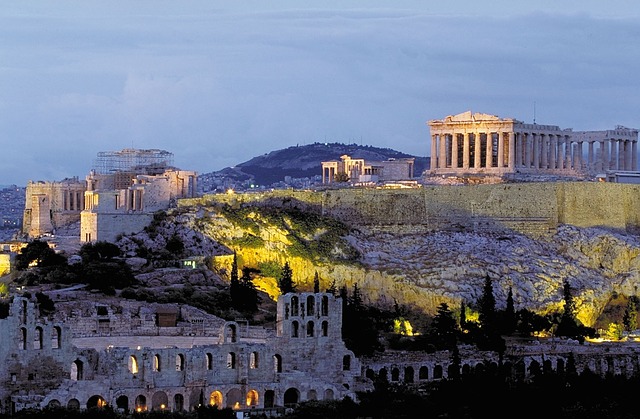 * Currently, the supply of green vehicles tends to be limited. Therefore, cars may not always be available when you search.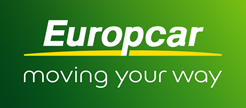 Opening Times
Sun
07:00
until
Sun
23:00
Mon
07:00
until
Mon
23:00
Tue
07:00
until
Tue
23:00
Wed
07:00
until
Wed
23:00
Thu
07:00
until
Thu
23:00
Fri
07:00
until
Fri
23:00
Sat
07:00
until
Sat
23:00
Europcar | Address
Athens Airport
Eleftherios Venizelos Airport, Athens, Greece





Details
Europcar are the leading car rental operation in the southern Europe and they offer a full range of premium cars at their Greece locations. This combination makes them the ideal partner for the discerning car hirer looking for a quality brand and first class service.
Transfer Details
Exit the Arrivals hall, turn right and head towards the end of the building. Wait at the 'Car Park / Tourist Bus Stop'. A shuttle with 'Europcar' on it will take you to the rental counter. Flight Number is mandatory.

Thrifty | Address
Athens International Airport
International Airport Eleftherios Venizelos
Attiki Odos
Spata Artemida
Athens
Greece


19004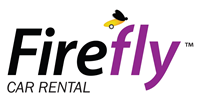 Firefly | Address
Athens International Airport
International Airport Eleftherios Venizelos
Spata Loutsa


19004

Hertz | Address
Athens International Airport
International Airport Eleftherios Venizelos
Spata Loutsa
Athens
Greece


19004

Enterprise | Address
Athens El Venizelos Airport
Athens International Airport
Athens
19004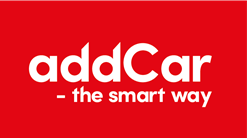 Opening Times
Mon
08:00
until
Mon
20:59
Tue
08:00
until
Tue
20:59
Wed
08:00
until
Wed
20:59
Thu
08:00
until
Thu
20:59
Fri
08:00
until
Fri
20:59
Sat
08:00
until
Sat
20:59
Sun
08:00
until
Sun
20:59
AddCar | Address
Athens International Airport
Agion Anargiron 74 Koropi
Athens
Athens

19019
Details
addCar are a supplier that operate around Europe. They have a focus on great quality customer service and strive to ensure all customers have an enjoyable rental experience. You may find in some locations they do not have the newest fleet but this makes them a great choice for leisure customers who are not worried about having a brand new vehicle.
Transfer Details
The meeting point is outside exit number 4 at the arrivals hall. A representative from addCar will be waiting in the arrivals hall with an addCar sign and the shuttle bus will take you to the office. If you need assistance call 0030 6932284915 or 0030 2106624372.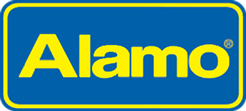 Alamo | Address
Athens El Venizelos Airport
Athens International Airport
Athens
19004

Green Motion | Address
Athens International Airport
114 Leoforos Varis Koropiou Avenue
Athens





SurPrice | Address
Athens Airport
Athens Airport
3rd klm Paianias-Markopoulou Avenue
Paiania
Greece










19002

Centauro | Address
Athens Airport
Athens Airport Area
Markopoulou







19400