London Luton Airport
Luton Airport Car Hire
Luton Airport, to the North West of London, is well located close to the M1 and M25 motorways giving car hirers great access to the UK's road network.
It's a compact airport on the outskirts of Luton and you have the option of in terminal, on airport Enterprise and Alamo, Green Motion who are located off airport but very close to the airport entrance or Easirent who are in the Airparks Car Park, located on the other side of the M1, and accessed via the Airparks shuttle. The bus stops to take you to the car hire locations are situated a short walk from the front of the building.
Luton Airport Car Hire Top Tips
Luton Airport leaves you little option but to use the M1 to access it (unless you are staying locally). This can get very busy and delays can occur especially during peak periods - do use BBC Travel to check the up to date situation.

The departures lounge (post security) at Luton Airport has been refurbished - unlike arrivals. If you are flying out of the airport we recommend going through security at the earliest opportunity.

A coat can be beneficial at Luton if the weather is poor or windy - the bus stops are situated at the top of a rise and it can be breezy.
---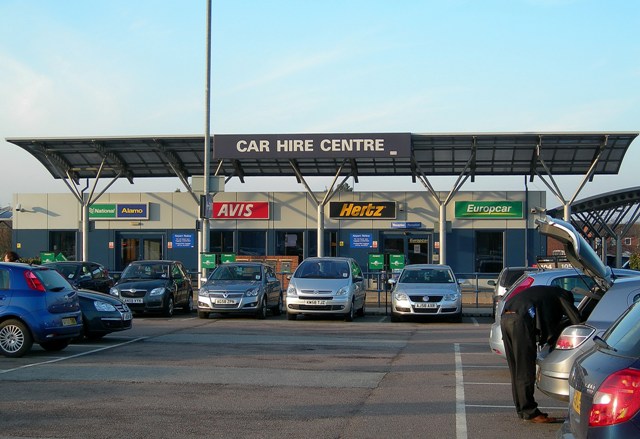 * Currently, the supply of green vehicles tends to be limited. Therefore, cars may not always be available when you search.

Enterprise | Address
Luton Airport
President Way
Luton

LU2 9NL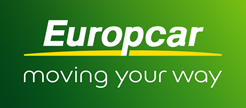 Opening Times
Sun
05:30
until
Sun
23:59
Sun
00:01
until
Sun
01:59
Mon
00:01
until
Mon
01:59
Mon
05:30
until
Mon
23:59
Tue
05:30
until
Tue
23:59
Tue
00:01
until
Tue
01:59
Wed
05:30
until
Wed
23:59
Wed
00:01
until
Wed
01:59
Thu
00:01
until
Thu
01:59
Thu
05:30
until
Thu
23:59
Fri
00:01
until
Fri
01:59
Fri
05:30
until
Fri
23:59
Sat
00:01
until
Sat
01:59
Sat
05:30
until
Sat
23:59
Sun
08:00
until
Sun
18:00
Sat
08:00
until
Sat
18:00
Mon
08:00
until
Mon
20:00
Tue
08:00
until
Tue
20:00
Wed
08:00
until
Wed
20:00
Thu
08:00
until
Thu
20:00
Fri
08:00
until
Fri
20:00
Europcar | Address
Luton Airport
CAR HIRE CENTRE, BUILDING 250
LUTON AIRPORT PRESIDENT WAY
LUTON
LU2 9LY
Details
Europcar are the leading car rental operation in the United Kingdom and they offer a full range of premium cars at their locations. This combination makes them the ideal partner for the discerning car hirer looking for a quality brand and first class service.

Green Motion | Address
London Luton Airport
Hampton By Hilton
Kimpton Road
Luton


LU2 0FP

Easirent | Address
London Luton Airport
Airparks
Grove Road
Slip End
Luton



LU1 4BZ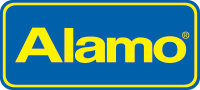 Alamo | Address
Luton Airport
Alamo Car Hire
c/o Enterprise Rent a Car
President Way
Luton
LU2 9NW