South Africa
Car Rental in South Africa from Clarify Car Hire
South Africa is an incredibly diverse country. Geographically there are mountains, valleys, deserts and coastlines. Many people are attracted to South Africa because of the amazing wildlife but there are also the cities with great shopping and cultural attractions as well as some fantastic wineries. You could spend an active, adventurous holiday here, spend your time relaxing in the beautiful weather or opt for a combination of both. There are many official languages in South Africa but English is widely understood and spoken - and handily they also drive on the left!
Driving in South Africa is the best way of seeing this wonderful country as it is so vast but you should always follow any advice given to you by your car hire company. There are great differences between the living standards of the people here. Around 40% of the population lives below the poverty line so there is an issue with petty crime in some areas. Always be vigilant and don't get out of your car in an unknown area. If you have an accident or breakdown, stay in your car with the doors locked and call the police or your car hire company. Do not drive with windows down in cities or leave valuables on show.
It is recommended not to drive after dark and at dusk you can expect there to be more wildlife around. Pedestrians and wildlife can often be found walking in the road especially in rural areas. Always give animals space, slow down or stop and turn off your engine. Do not get out or wind down windows and never feed them. If you wish to see animals, this is best done through an organised tour.
Some roads do not have road markings and overtaking is common on either side so be aware! A Satnav is a great asset when driving in South Africa as road signs are not always present and it is easy to end up off course. Fuel stations are usually not self-service - an attendant will fill up the vehicle for you and a tip is usually expected!
---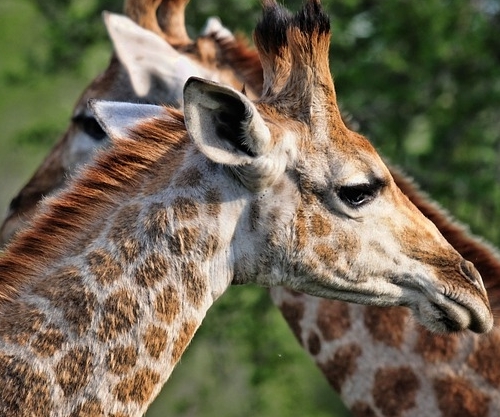 Car Hire Destinations in South Africa