Santa Maria Airport
Santa Maria Airport Car Hire
This is one of the smaller airports on the Azores, situated on the island of Santa Maria. As a small airport it is only used by Sata, the local airline usually for transfers between the islands of Santa Maria and Sao Miguel, and for flights direct to Lisbon.
Where are the car hire desks at Santa Maria airport?
The car rental desks at Santa Maria airport are within the terminal building. As this is a very small airport, it is very easy to spot them. Make sure you have all your documentation with you reach the car hire desk, such as your car hire voucher, a valid credit card and driving licence, as this can significantly speed up your time at the desk.
At Santa Maria airport
There are only limited facilities here but these do include a cafe and a newsagents. As it is a quiet airport you are unlikely to have too long to wait. If you do however, there is free wifi by selecting the network VINCI airports wifi.
---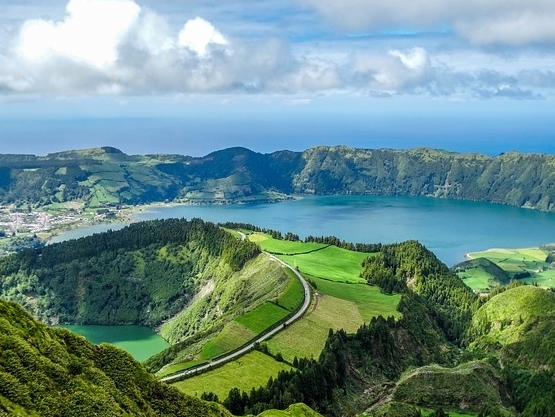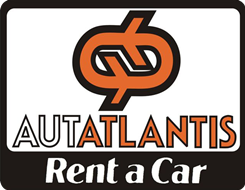 Opening Times
Tue
07:00
until
Tue
20:00
Wed
07:00
until
Wed
20:00
Thu
07:00
until
Thu
20:00
Fri
07:00
until
Fri
20:00
Sat
07:00
until
Sat
20:00
Sun
07:00
until
Sun
20:00
Mon
07:00
until
Mon
20:00
Autatlantis | Address
Santa Maria Airport
Santa Maria Airport, Vila do Porto



9580-402
Details
AutAtlantis are a family run car hire company located in the Azores. They have fairly new cars with the oldest being just three years, and have offices located in all airports as well as harbour and downtown locations. AutAtlantis have a big focus on customer service and cater for hotel deliveries as well as allowing the use of debit cards. If you're looking for a quality vehicle and great customer service then AutAtlantis may be the company for you!
Transfer Details
Please proceed to the Autatlantis' rental desk located in the terminal building.