Germany
Car Hire in Germany from Clarify
Often underestimated as a holiday destination, Germany can offer vibrant cities and magical castles alongside stunning mountain scenery and grand rivers. There are beer festivals, summer carnivals and Christmas markets all offering visitors a great time in this fantastic country. With its central position, Germany is also the perfect country from which to explore other countries within Europe. Just remember that, if you decide to take a hire across a border, you must have permission from the car hire company first.
The car hire companies on Clarify Car Hire all seek to provide the same high standard of customer service and satisfaction that we aim for for our customers. So we hope you enjoy your stay in Germany - whether you are visiting the hip city of Hamburg, the quaint villages of Bavaria or the wine regions around the Rhine - and that your hire car helps you make the most of all that Germany has to offer.
---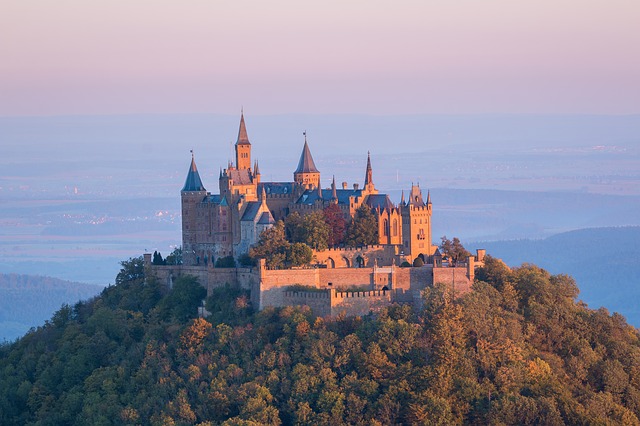 * Currently, the supply of green vehicles tends to be limited. Therefore, cars may not always be available when you search.