Paris Orly Airport
Paris Orly Airport Car Hire
This much smaller Paris international airport is 13km south of Paris. Before the building of Charles de Gaulle, it was the main airport in the city. It is the busiest airport in Paris for domestic flights but also handles some international flights. As the secondary hub for Air France, nearly 30 million passengers use this airport.
Where are the car hire desks at Paris Orly Airport?
The car rental desks at Paris Orly Airport are open from the first flight fo the day to the very last. They are located in the Ouest Terminal facing the international arrivals. Please check you car hire paperwork for any special instructions for the collection of your vehicle.
Where can I collect/drop off the car at Paris Orly Airport?
From the West terminal, go through the arrival level to Gate A. Follow the signs to P0 parking garage. If you are in the south terminal, you will need to follow the signs to the west terminal across the pedestrian bridge. At the end of the bridge, you will be able to see the P0 parking garage.
Paris Orly Airport Top Tips
If you are travelling on a longer journey from Paris Orly, work out your route before you leave the car park so you will know which road out of the airport you need.

To cut down on queues at the car hire desk, make sure you have your car hire voucher, driving licence and credit card ready.
---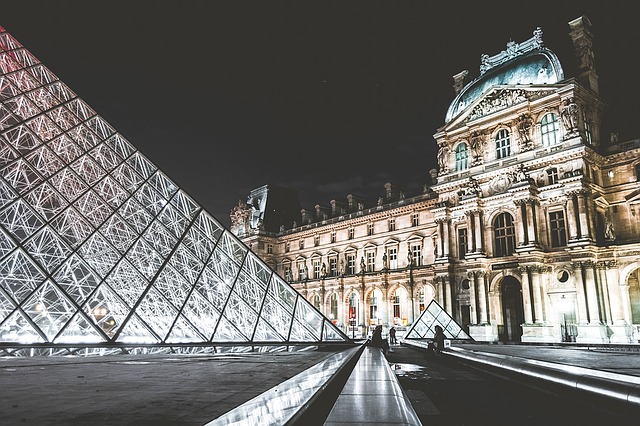 * Currently, the supply of green vehicles tends to be limited. Therefore, cars may not always be available when you search.

Enterprise | Address
Paris Orly Airport
Paris Orly 3
Bp 447
Orly
J
94947

Europcar | Address
Paris Orly Airport
Aeroport D'orly 3 Niveau -1
N° A408
Orly
94546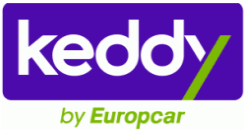 Opening Times
Sun
07:00
until
Sun
22:00
Mon
07:00
until
Mon
22:00
Tue
07:00
until
Tue
22:00
Wed
07:00
until
Wed
22:00
Thu
07:00
until
Thu
22:00
Fri
07:00
until
Fri
22:00
Sat
07:00
until
Sat
22:00
Keddy | Address
Paris Orly Airport
Aeroport D'orly 3 Niveau -1
N° A408
Orly
94546
Details
Keddy are part of the Europcar group and offer the latest models of the vehicles at great prices. They appeal to any leisure travellers who want to benefit from Europcar expertise and quality of service but prefer to pay less for the pleasure.

Opening Times
Mon
06:00
until
Mon
23:59
Tue
06:00
until
Tue
23:59
Wed
06:00
until
Wed
23:59
Thu
06:00
until
Thu
23:59
Fri
06:00
until
Fri
23:59
Sat
06:00
until
Sat
23:59
Sun
06:00
until
Sun
23:59
Hertz | Address
Paris Orly Airport
Terminal 1
Paris Orly Ap
94547
Details
Hertz Car Rental is a well known, international car hire company. This premium brand offers their customers new, high quality vehicles for a good value price. Hertz car hire counters are conveniently located within airport terminals, major towns and cities, which gives renters a stress-free car hire experience.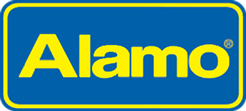 Alamo | Address
Paris Orly Airport
Paris Orly 3
Aerogare Orly Ouest Bp 447
Orly
J
94947