Gdańsk Lech Wałęsa Airport
Gdańsk Lech Wałęsa Airport Car Hire
This airport is situated about 12km northwest of the city of Gdansk. It was named in honour of the former Polish president. Various large carriers have flights to Gdansk including KLM and Lufthansa. There are also low cost airlines such as Ryanair and Wizz Air. Flights link Gdansk with many other destinations throughout Europe as well as with Israel.
Where are the car hire desks at Gdansk Airport?
The car hire offices are located in the main arrivals hall on the ground floor of the terminal building. There are a number of car hire companies located here. You may have booked with a company that is off airport. Check your car hire voucher for instructions as you may have to call them after you land to arrange collection and transport to where you can collect your car.
At Gdansk Airport
There are numerous eating places within the terminal including a fast food restaurant, a bistro and a coffee shop. You will also have a good choice of shops to browse through while you are waiting for boarding. If you need additional currency, there are a couple of currency exchange centres as well as ATMs. Young children are well catered for at the restaurants and there are designated baby changing areas.
---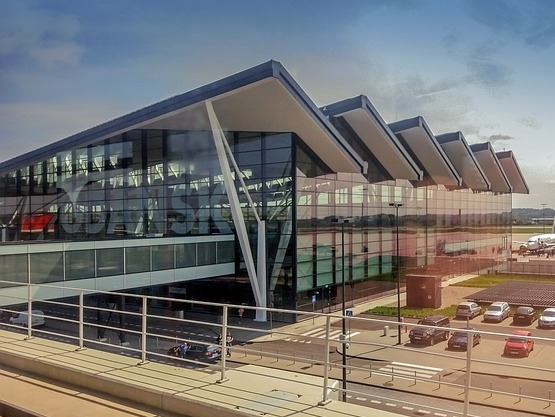 Green Motion | Address
Gdansk Airport
Ul. Slowackiego 210
Gdansk
80-298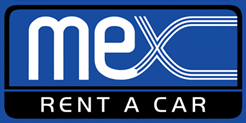 Mex Rent A Car | Address
Gdansk Lech Walesa Airport
Gdansk Lech Walesa Airport
Gdansk U Slowackiego 195
Gdansk




80-298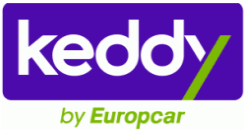 Keddy | Address
Gdansk Airport
Slowackiego 210a
Airport Gdansk
Gdansk
80-298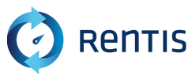 Rentis | Address
Gdansk Airport
ul. Słowackiego 200
Gdańsk
80-298

Opening Times
Mon
07:00
until
Mon
23:00
Tue
07:00
until
Tue
23:00
Wed
07:00
until
Wed
23:00
Thu
07:00
until
Thu
23:00
Fri
07:00
until
Fri
23:00
Sat
07:00
until
Sat
23:00
Sun
07:00
until
Sun
23:00
SurPrice | Address
Gdansk Rebiechowo Aiport
Gdansk Rebiechowo Aiport
Meet and Greet at Arrivals
ul. Słowackiego 200, 80-298 Gdańsk



Details
SurPrice is a budget car hire company, with their focus being mainly on price. If you are looking for a really competitive deal, and are happy to accept that their cars may not be the newest around, then SurPrice may be the hire company for you. You may find that the service or car quality may not always meet the high standards of the larger companies, they will be keen to encourage you to take their in-house excess insurance.
Transfer Details
A SurPrice representative will meet you in the arrivals hall.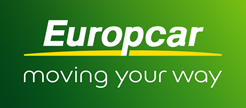 Europcar | Address
Gdansk Airport
Slowackiego 210a
Airport Gdansk
Gdansk
80-298

Enterprise | Address
Gdansk Airport
Slowackiego 200
Gdansk
80298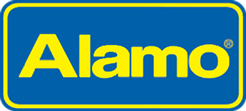 Alamo | Address
Gdansk Airport
SLOWACKIEGO 200
GDANSK
80298