V C Bird, St Johns, Antigua Airport (ANU)
V C Bird, St Johns, Antigua Airport Car Hire
The new terminal building at this international airport was opened in 2015 and covers 23,000 square metres. The number of airlines landing at VC Bird Antigua Airport has increased over the years and, as well as Caribbean specialists LIAT and Inter-Caribbean, many international companies including Virgin Atlantic, Air Canada, Air France and British Airways land here. There are routes to much of Europe, North America and the Caribbean.
Where are the car hire desks at VC Bird Airport?
The car hire desks at Antigua airport are situated under the canopy directly across from the check-in desks in the main terminal building.
Where can I collect/drop off the car at VC Bird Airport?
Hotel delivery is an option in Antigua and this can be booked directly through Clarify Car Hire. Otherwise your car hire representative will meet you at the airport. Please read the information you are sent by your chosen company to find out any specific information.
V C Bird Airport Top Tips
Make sure you take all your paperwork with you when you travel. To collect your hire car, you will need the car hire voucher, your driving licence, passport and a valid credit card.

Some car hire companies may require access to your driving record - this is the information that used to be on the paper licence. Go to the DVLA website to discover more about the 'Share your licence' scheme.
How Driving in an Antigua may differ from home
Sharp drops off the side of the road into the storm drains
Most petrol stations are attended and not self serve.
Using a credit card may involve a surcharge
You need a local drivers permit as well as your UK driving licence, which will be issued by your car hire firm.
Even if there are no visible parking restrictions if it's considered that you may be causing a danger to others or could hold up other road users you can be fined.
Airport facilities
Free Wifi airside after security
Four ATMs in terminal
Airport phone number 001 268 462 0358
Currency Exchange facilities available
---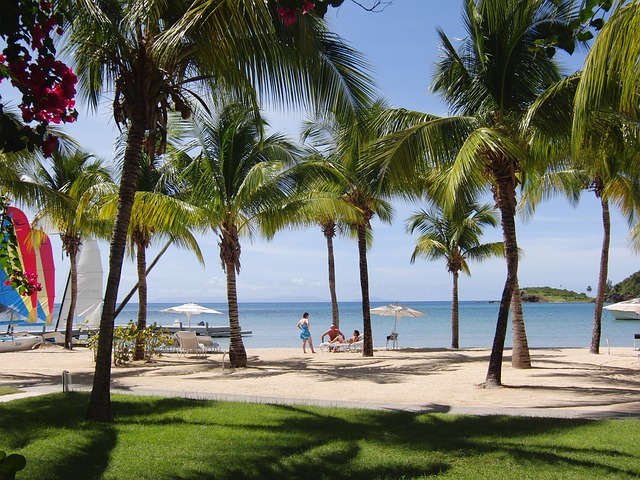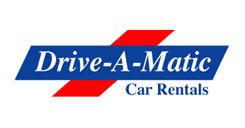 Drive-A-Matic | Address
V. C. Bird International Airport
V.C. Bird International Airport
Burma Rd
Osbourn