Zagreb Airport
Zagreb Airport Car Hire
Zagreb Airport is also known as Franjo Tudman Airport. This is the biggest and busiest airport in Croatia looking after nearly 2.8 million passengers in 2016. Being a large international airport you will find many major airlines using this destination including British Airways, Air France, Emirates and KLM. The terminal building was only opened in March 2017 and covers over 65,000 square metres on three levels.
Where are the car hire desks at Zagreb Airport?
The car hire desks can be be found to your left as you exit the baggage claim area on the ground floor of the terminal building. Please check any paperwork you have been given by your car hire company as they may have provided you with specific instructions for the collection of your vehicle.
Where can I collect/drop off the car at Zagreb Airport?
The rental company car parks are located to the right as you exit the terminal building. Your car hire company will be pleased to direct you. When you return your car, park in a bay allocated to your company before returning the keys to the office.
---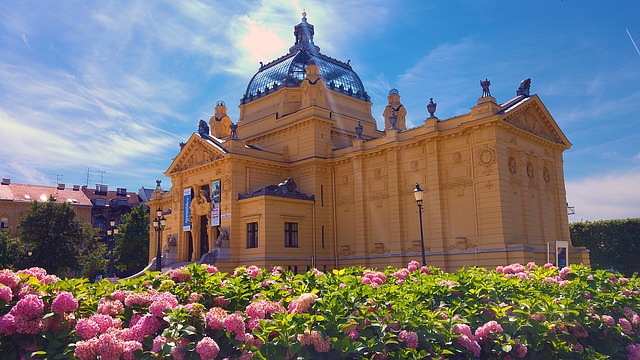 * Currently, the supply of green vehicles tends to be limited. Therefore, cars may not always be available when you search.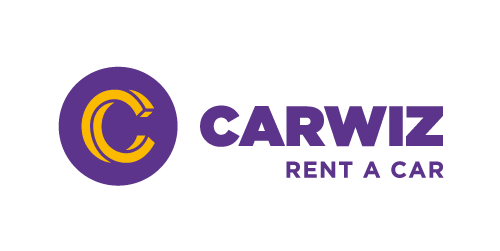 Opening Times
Mon
7:00
until
Mon
21:00
Tue
7:00
until
Tue
21:00
Wed
7:00
until
Wed
21:00
Thu
7:00
until
Thu
21:00
Fri
7:00
until
Fri
21:00
Sat
7:00
until
Sat
21:00
Sun
7:00
until
Sun
21:00
Carwiz | Address
Zagreb Airport
Ulica Rudolfa Fizira 21
Zagreb
Croatia

10150
Details
CARWIZ are a mid-range brand that offer vehicles for a relatively low rental rate. We have heard that some of the vehicles offered by CARWIZ are not the newest, making them an ideal choice for customers who are not worried about having a brand new car. Some customers report hard-sell at the desk and CARWIZ paying very close attention to vehicles and any damage on their return. Due to this, we would not recommend hiring with CARWIZ unless you have taken their excess coverage or you have standalone excess insurance.
Transfer Details
You will find the CARWIZ office outside the terminal building at the car rental parking location.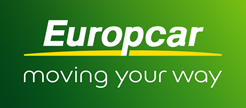 Opening Times
Sun
08:00
until
Sun
20:00
Mon
08:00
until
Mon
20:00
Tue
08:00
until
Tue
20:00
Wed
08:00
until
Wed
20:00
Thu
08:00
until
Thu
20:00
Fri
08:00
until
Fri
20:00
Sat
08:00
until
Sat
20:00
Europcar | Address
Zagreb Airport
ZAGREB INTERNATIONAL AIRPORT
GROUND FLOOR N°B5
ZAGREB

10000
Details
Europcar offer a full range of premium cars at their locations. This combination makes them the ideal partner for the discerning car hirer looking for a quality brand and first class service.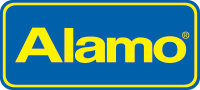 Alamo | Address
Zagreb Airport
AP TERM ULICA RUDOLFA FIZIRA 1
ZAGREB
10150

Enterprise | Address
Zagreb Airport
Airport terminal
Ulica Rudolfa Tizira 1
Zagreb

10150

Green Motion | Address
Zagreb Airport
Petina
10410
Petina
10410

Hertz | Address
Zagreb International Airport
Zagreb International Airport
1 Rudolfa Fizira Street
Zagreb
Croatia
10150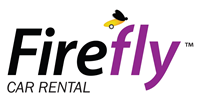 Firefly | Address
Zagreb International Airport
Zagreb International Airport
Ulica Rudolfa Fizira 1
Zagreb
Croatia
10150