La Florida International Airport
La Florida International Airport Car Hire
This airport serves the area around the city of La Serena on the Pacific coast. There are only a few domestic flights from this airport with services run by JetSmart, LATAM or Sky Airline.
There are a few car hire companies which offer services from La Florida airport. Some will provide vehicles for pick up from the terminal. Please read all the instructions provided to you by your selected car hire company. This will tell you where you need to go to pick up your car and also any additional details regarding dropping the vehicle back to La Florida airport.
As there are only a few domestic flights from this airport, you may find the facilities fairly limited. Ensure you have currency with you and you have the details of your onward journey. If you have any issues on your arrival then there will be a contact number for your car hire company and, when booking with Clarify Car Hire, we will also provide you with a contact helpline.
---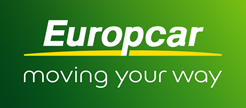 Europcar | Address
LA SERENA LA FLORIDA AIRPORT
LA FLORIDA AIRPORT
LA SERENA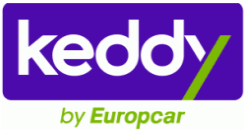 Keddy | Address
La Serena La Florida Airport
La Florida Airport
La Serena