Kota Kinabalu International Airport
Kota Kinabalu International Airport Car Hire
Kota Kinabalu is the capital of the Sabah province and a popular destination for sun-seeking holidaymakers. The airport is just 8km from the centre of the city. This airport is also used by those visiting Borneo. A large proportion of flights into Kota Kinabalu are from Malaysian Airlines but others such as Royal Brunei and AirAsia also operate flights. These come from mostly East Asian locations such as Seoul, Shanghai and Hong Kong. The new terminal at Kota Kinabalu was completed in 2008.
Where are the car hire desks at Kota Kinabalu airport?
Most car hire firms at Kota Kinabalu airport offer a Meet and Greet service. You will be met in the Arrival hall by a repsresentative from you car rental company who will direct you to where you can collect your car. This is a great way of avoiding having to find the desk when you are laden down with luggage.
Kota Kinabalu airport top tips
There are few places to eat here including a fast food chicken outlet and burger restaurant as well as a number of shops. You can sign on to the free wifi while you are in the terminal and there are also ATMs and a couple of places to exchange currency if needed. If you are travelling with young childre there are babycare facilities but reviews suggest that cleanliness can be an issue. A handy pharmacy is also in the terminal.
---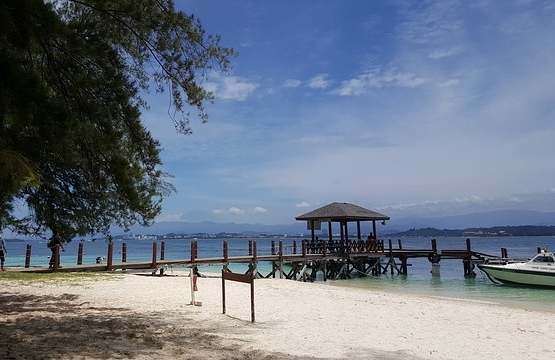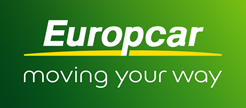 Europcar | Address
Kota Kinabalu International Airport
ARRIVAL HALL - MEET & GREET SERVICE
KOTA KINABALU


88740