Princess Juliana International Airport
Princess Juliana International Airport Car Hire
There are a number of airlines using Princess Juliana airport, from smaller companies operating flights between other Caribbean islands to larger international airlines such as Air France who offer a direct flight to Paris, and Delta and JetBlue who operates flights to and from the United States. Paris is the only European destination.
Where are the car hire desks at Princess Juliana airport Saint Martin?
As this is only a small airport, many of the car hire companies are located away from the terminal. You may well need to take a shuttle bus to collect your vehicle. A good number of car rental companies with offices in Saint Martin offer a meet and greet service. Their representative will meet you on your arrival at the airport. This can really save you time and energy as you will not have to locate a desk.
Princess Juliana airport top tips
There are few handy gift shops at the airport as well as duty free and a general shop. For a small airport there are a number of places to grab a bite to eat. There is also Wifi access within the terminal building.
---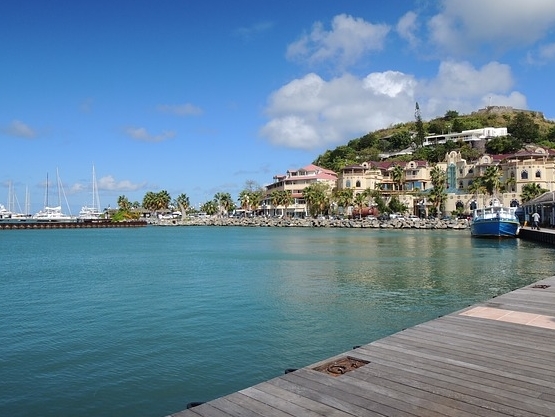 SurPrice | Address
Saint Martin Airport
Princess Juliana International Airport
130 Airport Road Simpson Bay St. Maarten
2027

Green Motion | Address
Princess Juliana International Airport
Princess Juliana International Airport
72 Airport Road
Simpson Bay
Dutch Caribbean
St Maarten