Paris Charles de Gaulle Airport
Paris Charles de Gaulle Airport Car Hire
This is the largest airport in France so most of the world's major airlines fly in and out of Paris Charles de Gaulle Airport. Not only that, but with over 65 million passengers passing through it is the world's ninth busiest. This airport is also sometimes known as Roissy Airport.
Where are the car hire desks at Paris Charles de Gaulle Airport?
The car rental offices are open for all flights landing at the airport, from the first to the last. There are desks in the arrivals halls of both terminal 1 and 2 but not all companies are based in both. Please check the paperwork sent to you by your chosen car hire company for specific instructions.
Where can I collect/drop off the car at Paris Charles de Gaulle Airport?
The rental car car park is only a short walk from the terminal buildings. No shuttle bus is required. To bring back the car, follow the signs for car rental returns, park your car in one of the appropriate bays and hand your keys back to a representative.
Paris Airport Top Tips
If you are spending time in the French capital, pick up a free copy of the Paris Worldwide magazine at the airport. It gives you some tips on places to visit and upcoming events. It is written in French and English.

Paris is a large and busy city. If you are setting out on a longer journey from the airport, work out your route and which major road you are heading for before you leave the car park.
---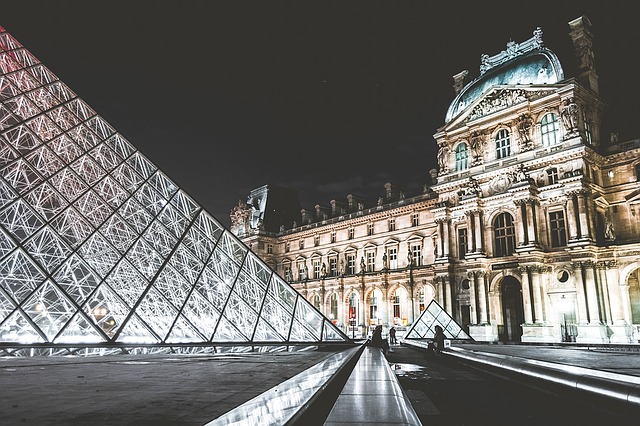 * Currently, the supply of green vehicles tends to be limited. Therefore, cars may not always be available when you search.

Europcar | Address
PARIS ROISSY CDG AIRPORT T1
CHARLES DE GAULLE APT TERMINAL 1
NIVEAU ARRIVEE PORTE 26
ROISSY EN FRANCE
95700

Europcar | Address
PARIS ROISSY CDG AIRPORT T2D
CHARLES DE GAULLE APT TERMINAL 2
(BA,IT,AF,AZ,SR,AC,NS,SN,CX,LX,AY)
ROISSY EN FRANCE
95700

Europcar | Address
PARIS ROISSY CDG AIRPORT T2F
CHARLES DE GAULLE APT TERMINAL 2F
AF / SCHENGEN FLIGHTS
ROISSY EN FRANCE
95700

Europcar | Address
PARIS ROISSY DELIVERY -IKC-
3 RUE DU BERCEAU
ROISSY EN FRANCE
95713

Europcar | Address
PARIS CDG AIRPORT LUXURY CARS
ROISSY CDG TERMINAL 2D
NIVEAU BOUTIQUAIRE
ROISSY EN FRANCE
95700

Enterprise | Address
Paris Charles De Gaulle Airport
Roissy CDG Aeroport BP 332 CEDEX CDG
Terminal 1 ET 2
Roissy

95716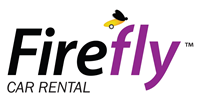 Firefly | Address
Charles de Gaulle International Airport
Roissy en France
Terminal 2D
95700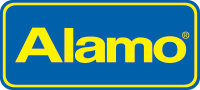 Alamo | Address
Paris Charles De Gaulle Airport
Enterprise Rent A Car
Roissy CDG Aeroport BP 332 CEDEX CDG
Roissy


95716