Low Deposit Car Hire at Valencia Airport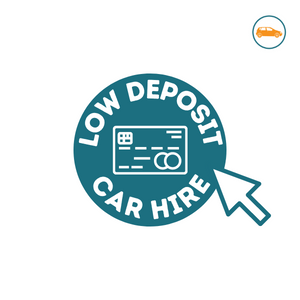 Low Deposit Car Hire at Valencia Airport
£18 - £154 per day
Mini
Fiat 500 or similar
2 Adults, 2 Bags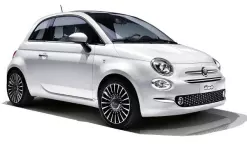 £21 - £225 per day
Compact
Suzuki Alto or similar
4 Adults, 2 Bags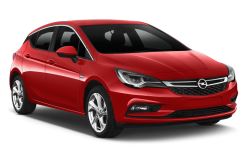 £28 - £283 per day
Standard
Ford Mondeo or similar
5 Adults, 3 Bags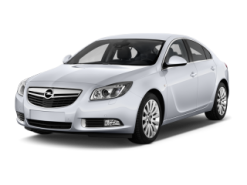 £44 - £283 per day
Fullsize
Ford Galaxy or similar
5 Adults, 4 Bags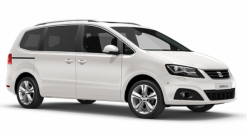 £38 - £280 per day
Premium
BMW 3, Audi A4 or similar
5 Adults, 4 Bags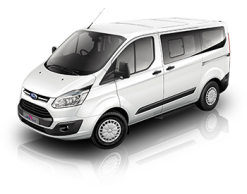 Valencia Airport Low Deposit Car Hire Explained
Low Deposit Car Hire at Valencia Airport
We have up over half a dozen car hire firms at Valencia Airport who offer car hire where you only have to leave a modest preauthorisation on your credit card - or where you can even use a debit card to rent your vehicle. Don't be worried that you could have all your spending money tied up in your car rental preauthorisation.
Low deposits normally come about as a result one of the following situations:
Low Deposit Car Hire with Premium Car Hire Brands at Valencia Airport
Premium Car Hire firms charge more than their cut price cousins - and as a result are often prepared to take a modest deposit at pickup. As their profit margins are slightly fatter than with other companies the are better able to deal with situations that might occur when a large excess has become due, but only a small deposit has been taken.
Premium Insurance Packages Enable Low Deposit Car Hire at Valencia Airport
We have a number of companies at Valencia Airport who only take a small deposit (which can start as low as €70) when the rental firms premium insurance is purchased. This is because the companies know that if there is damage to the car then the cost of repair is almost always covered by the full insurance package. (the exception to this would be where damage caused is as a result of negligence).
Often this also means that the company will also allow those with no credit card to hire at hire a car at Valencia Airport.
Run a quotation above to find great deals on low deposit car hire at Valencia Airport.
Any queries or questions, if so please don't hesitate give us a call here at Clarify Car Hire or pop onto our online chat and we will be delighted to help you.
Car Hire Locations offering Low Deposit Car Hire in Valencia Airport
Other locations near Valencia Airport offering Low Deposit Rental