Snow Chains Included Car Hire at Dubrovnik Airport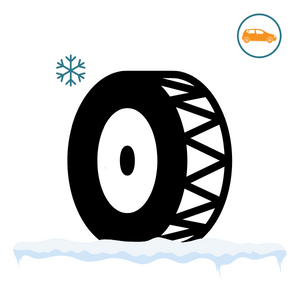 Snow Chains Included Car Hire at Dubrovnik Airport
£43 - £733 per day
Mini
Fiat 500 or similar
2 Adults, 2 Bags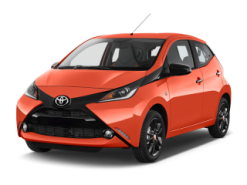 £48 - £854 per day
Compact
Suzuki Alto or similar
4 Adults, 2 Bags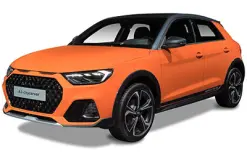 £198 - £1638 per day
Standard
Ford Mondeo or similar
5 Adults, 3 Bags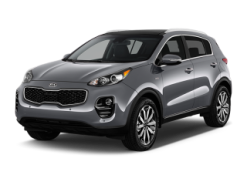 £60 - £1374 per day
Fullsize
Ford Galaxy or similar
5 Adults, 4 Bags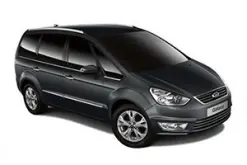 Dubrovnik Airport Snow Chains Car Hire Explained
Car Hire Locations offering Snow Chains Included Car Hire in Dubrovnik Airport
What companies provide Snow Chains car hire at Dubrovnik Airport?
AddCar
|
Snow Chains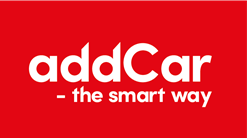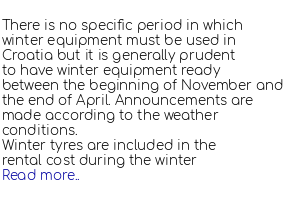 ×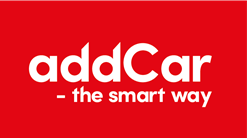 There is no specific period in which winter equipment must be used in Croatia but it is generally prudent to have winter equipment ready between the beginning of November and the end of April. Announcements are made according to the weather conditions.
Winter tyres are included in the rental cost during the winter months.