Winter Tyres Included Car Hire at Linz Airport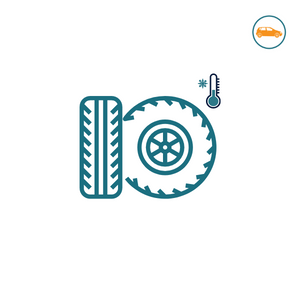 Winter Tyres Included Car Hire at Linz Airport
£87 - £111 per day
Mini
Fiat 500 or similar
2 Adults, 2 Bags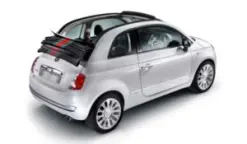 £98 - £283 per day
Compact
Suzuki Alto or similar
4 Adults, 2 Bags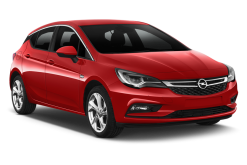 £174 - £352 per day
Standard
Ford Mondeo or similar
5 Adults, 3 Bags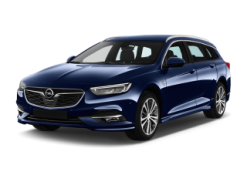 £211 - £343 per day
Fullsize
Ford Galaxy or similar
5 Adults, 4 Bags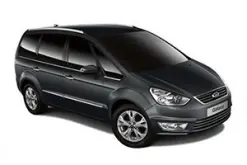 £228 - £358 per day
Premium
BMW 3, Audi A4 or similar
5 Adults, 4 Bags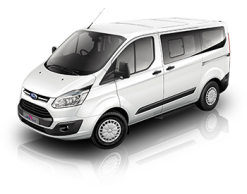 Linz Airport Winter Tyres Car Hire Explained
Car Hire Locations offering Winter Tyres Included Car Hire in Linz Airport
What companies provide Winter Tyres car hire at Linz Airport?
Europcar
|
Winter Tyres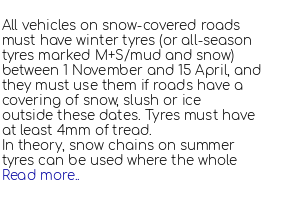 ×

All vehicles on snow-covered roads must have winter tyres (or all-season tyres marked M+S/mud and snow) between 1 November and 15 April, and they must use them if roads have a covering of snow, slush or ice outside these dates. Tyres must have at least 4mm of tread.
In theory, snow chains on summer tyres can be used where the whole road is covered with snow but in practice, as conditions can't be predicted, winter tyres are effectively compulsory.
Please note that all optional extras can be subject to price changes without notice and are not guaranteed, instead they are subject to availability.