Winter Tyres Included Car Hire at Milan Bergamo Airport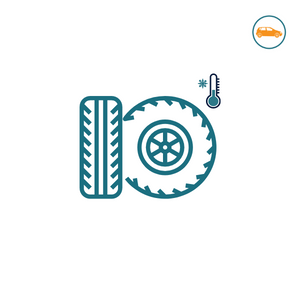 Winter Tyres Included Car Hire at Milan Bergamo Airport
£26 - £70 per day
Mini
Fiat 500 or similar
2 Adults, 2 Bags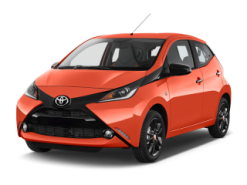 £28 - £137 per day
Compact
Suzuki Alto or similar
4 Adults, 2 Bags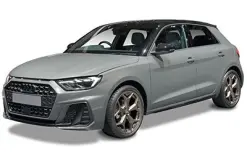 £48 - £174 per day
Standard
Ford Mondeo or similar
5 Adults, 3 Bags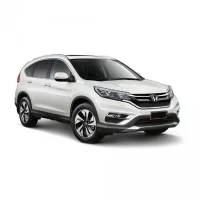 Milan Bergamo Airport Winter Tyres Car Hire Explained
Book early to guarantee your rental car will come with winter tyres. Winter tyres are normally only available on request and supplies are limited.
Run a quote for car hire from Milan Bergamo airport using the form above and you will be provided with prices which include any fees for winterisation. This is because our 'Winter Tyres' filter has already been pre-selected. You can then compare car hire prices with winter tyres costs included.
When do I need winter tyres with my Milan Bergamo airport car hire?
On some roads in Italy, particularly in the mountain areas, signs can indicate that winter tyres are mandatory. If you are driving in the winter months particularly in these areas then winter tyres are recommended. Driving on unfamiliar roads in icy conditions is hazardous when your tyres do not have sufficient grip.
How do I book a car hire from Milan Bergamo airport with winter tyres?
It's easy with Clarify Car Hire. When you run a quote, simply select the filter for 'Winter Tyres included' and all the vehicles you see can be provided with winter tyres. We make sure the request is put through to your chosen car hire company. It is a good idea not to leave it to the last minute to book though as most rental companies only have a set amount of winter tyres so they can run out.
Car Hire Locations offering Winter Tyres Included Car Hire in Milan Bergamo Airport
What companies provide Winter Tyres car hire at Milan Bergamo Airport?
OK Mobility
|
Winter Tyres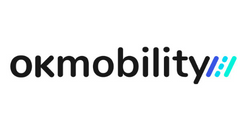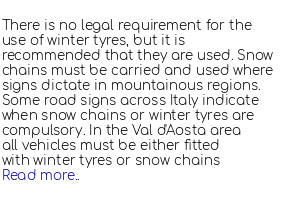 ×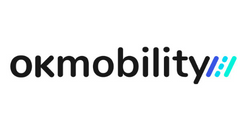 There is no legal requirement for the use of winter tyres, but it is recommended that they are used. Snow chains must be carried and used where signs dictate in mountainous regions. Some road signs across Italy indicate when snow chains or winter tyres are compulsory. In the Val d'Aosta area all vehicles must be either fitted with winter tyres or snow chains between 15 October and 15 April.