Winter Tyres Included Car Hire at Milan Malpensa Airport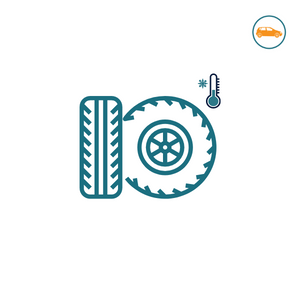 Winter Tyres Included Car Hire at Milan Malpensa Airport
£18 - £106 per day
Mini
Fiat 500 or similar
2 Adults, 2 Bags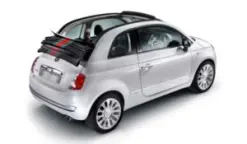 £23 - £267 per day
Compact
Suzuki Alto or similar
4 Adults, 2 Bags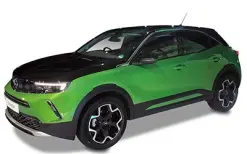 £40 - £204 per day
Standard
Ford Mondeo or similar
5 Adults, 3 Bags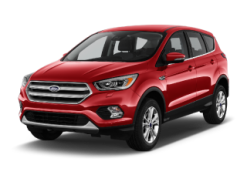 £73 - £374 per day
Fullsize
Ford Galaxy or similar
5 Adults, 4 Bags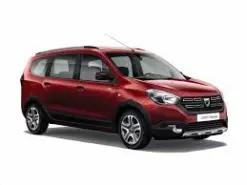 Milan Malpensa Airport Winter Tyres Car Hire Explained
We compare car hire at Milan Malpensa airport with winterisation fees included. We provide a quick service that makes finding a rental car in Milan Malpensa with winter tyres easy.
When you hire a car in Italy it is not always guaranteed that you will be provided with a vehicle already fitted with tyres suitable for tackling icy conditions. If you are heading to the ski slopes with your rental car or you are likely to be driving in snowy conditions then checking your rental from Milan Malpensa airport has the necessary equipment for winter is essential.
When do I need winter tyres on my hire car?
Winter tyres are softer than normal tyres and this offers a better grip on the road surface when there is snow and ice on the ground. If you are not used to driving in wintry conditions - as many of us are not - then you could be at a greater risk of sliding or having an accident. Hire a car from Milan Malpensa airport with winter tyres and you and your passengers can drive more safely.
How do I make sure I have winter tyres fitted on my rental car?
In the form at the top of this page we have pre-selected our 'Winter Tyres' filter so all the cars that you are offered will come with them already fitted. The prices also include any additional charges for winterisation. Compare Milan Malpensa airport winter tyre car hire with us today.
Booking early is essential. The supply of winter tyres with most rental companies is limited and they are provided on request. Book your car hire at Milan Malpensa airport with Clarify and we will get winter tyres sorted for you.
Car Hire Locations offering Winter Tyres Included Car Hire in Milan Malpensa Airport
What companies provide Winter Tyres car hire at Milan Malpensa Airport?
OK Mobility
|
Winter Tyres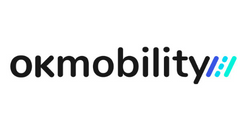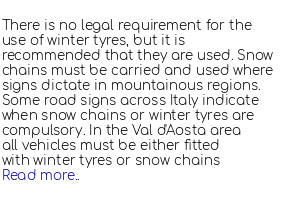 ×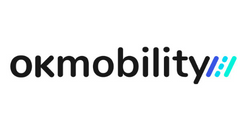 There is no legal requirement for the use of winter tyres, but it is recommended that they are used. Snow chains must be carried and used where signs dictate in mountainous regions. Some road signs across Italy indicate when snow chains or winter tyres are compulsory. In the Val d'Aosta area all vehicles must be either fitted with winter tyres or snow chains between 15 October and 15 April.