Young Driver Car Hire in Spain
Young Driver Car Hire in Spain in Spain
Young Drivers Car Hire In Spain offered at Clarify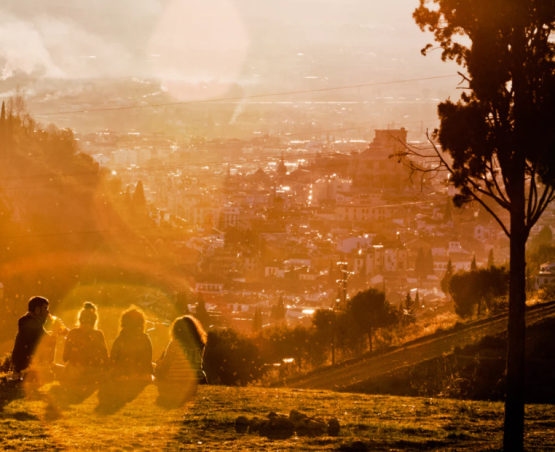 In the past, in Spain the age at which car hire companies are prepared to rent out cars to younger drivers was generally 21. However we now have suppliers who are happy to rent cars to younger drivers - anything from 18 upwards, therefore opening up the market to many under 21s. Cars can be hired in a range of popular locations, but not countrywide yet, so pop in a quote above to see if we can tailor a rental to your circumstances.
Can 18, 19 and 20 Year Olds Hire a Car In Spain
The great news is that at Clarify we have now have a growing number of car hire companies willing to rent cars to those aged 18,19,20 or 21. However, the costs involved do vary as there are a number of extra fees that might apply to young drivers. When running a quote with Clarify you will always find we include young driver fees, and other unavoidable surcharges wherever possible, which meaning you can rely on the figure we quote being the figure you will pay for your hire car, whatever your age. PLEASE NOTE AS WE ARE NOT AWARE OF THE PERIOD YOU HAVE HELD YOUR DRIVING LICENSE YOU MAY NEED TO ADD THIS FEE IF APPROPRIATE. These extra fees can include:
Young Driver Fee - this is a straight fee that rental car companies levy when hiring to a young driver. Whilst a few companies forgo the fee others will charge between €5 and €35 a day (although often the fee is capped).

Inexperienced Driver Fee - most car hire firms insist that you have had your driving licence for one, two or more years (particularly for larger or luxury cars). Like young drivers fees, some companies will charge an Inexperienced Driver Fee (typically €5 - €15 per day) if you haven't held your licence for as long as they would like and restrict you to hiring smaller cars. DO NOTE AS WE DON'T KNOW HOW LONG YOU HAVE HELD YOUR DRIVING LICENSE YOU MAY NEED TO ADD THIS FEE IF APPROPRIATE.

Young Driver Insurance - this is an additional insurance which can, with some companies, be mandatory if a young driver wants to rent a car.
Remember whatever extra charges apply to a younger driver we will include them in your quote, so you can compare both companies and cars on a equal footing.
Where can Young Drivers Rent Cars In Spain?
Madrid, Barcelona, Malaga, Alicante and Majorca all have companies who will hire out cars to those 19 and over. A few will offer to 18 year olds too. This list is growing all the time, so even if you are traveling elsewhere do pop in a quick quote request above to see if we can now help you.
Those 21 and over have far more choice and almost all cities and airports in Spain can hire cars out to those 21 and over.
Whatever age you are do check the length of time you have held your licence, as the one extra cost we cannot reflect is whether you meet the 'minimum license period requirements'. If you fail to meet this at best you might have to pay an extra fee, at worse your car rental might be declined at the desk and you find yourself carless.
How old do I need to be to hire a car in Spain?
So in the locations named above you can rent a car from 18 upwards. Elsewhere the minimum age for car hire is often 21 , but feel free to check our car hire service in case a supplier has amended their rules recently.