Debit Card Car Hire at Belgrade Nikola Tesla Airport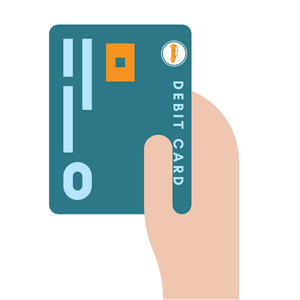 Debit Card Car Hire at Belgrade Nikola Tesla Airport
£22 - £94 per day
Mini
Fiat 500 or similar
2 Adults, 2 Bags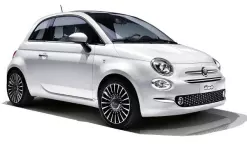 £29 - £161 per day
Compact
Suzuki Alto or similar
4 Adults, 2 Bags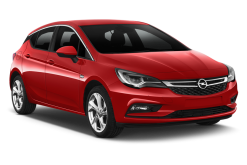 £75 - £145 per day
Standard
Ford Mondeo or similar
5 Adults, 3 Bags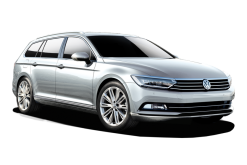 £101 - £185 per day
Fullsize
Ford Galaxy or similar
5 Adults, 4 Bags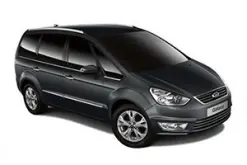 Belgrade Nikola Tesla Airport Debit Card Car Hire Explained
Car Hire Locations accepting Debit Cards at Belgrade Nikola Tesla Airport
Green Motion
|
Address


Green Motion Desk Arrivals Hall
Terminal 2
Belgrade Airport
AddCar
|
Address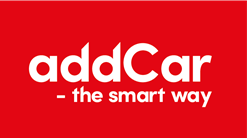 Airport Nikola Tesla Belgrade
Surcin 11000
Hertz
|
Address


Nikola Tesla Airport,
Beograd 59
Belgrade
Serbia 11180
What companies accept debit cards for car hire at Belgrade Nikola Tesla Airport?
Green Motion
|
Debit Card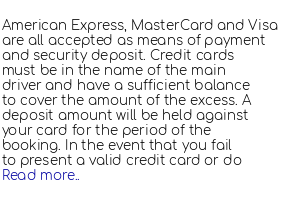 ×

American Express, MasterCard and Visa are all accepted as means of payment and security deposit. Credit cards must be in the name of the main driver and have a sufficient balance to cover the amount of the excess. A deposit amount will be held against your card for the period of the booking. In the event that you fail to present a valid credit card or do not have sufficient funds available on the credit card, the car rental agent may refuse to release the vehicle. In these instances, there will be no reimbursement of any payments already made.
Please note that debit cards and cash are not accepted.
AddCar
|
Debit Card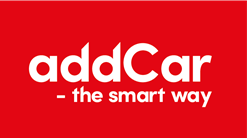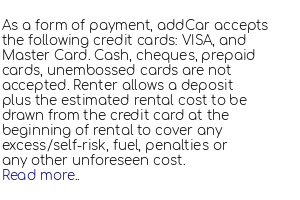 ×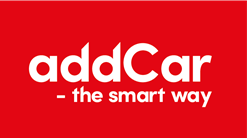 As a form of payment, addCar accepts the following credit cards: VISA, and Master Card. Cash, cheques, prepaid cards, unembossed cards are not accepted. Renter allows a deposit plus the estimated rental cost to be drawn from the credit card at the beginning of rental to cover any excess/self-risk, fuel, penalties or any other unforeseen cost.
The final statement will be done soonest possible after check-in of the vehicle. Only when the SCDW package has been purchased, the customers are allowed to use the debit cards for the deposits (if allowed by the bank) and for payments.
The credit/debit card must be in the lead drivers name.
Hertz
|
Debit Card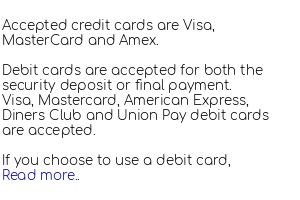 ×

Accepted credit cards are Visa, MasterCard and Amex.
Debit cards are accepted for both the security deposit or final payment. Visa, Mastercard, American Express, Diners Club and Union Pay debit cards are accepted.
If you choose to use a debit card, the deposit will be charged to your debit card - this means you will have to ensure there is sufficient money on the card to cover the deposit, and be aware that this will be unavailable until it is refunded. It can take longer to clear the money then a credit card with a period of 30 days being typical. This is due to the processes employed by banks rather than any delay from the hire company. Due to the period this can take we recommend considering taking Hertz's Full Insurance as most customers find this more convenient. Neither Hertz or Clarify Car Hire take any responsibility for a lower amount being refunded than was debited due to exchange rate fluctuations or bank charges.
Other locations near Belgrade Nikola Tesla Airport offering Debit Card Car Rental