Debit Card Car Hire at Dublin Airport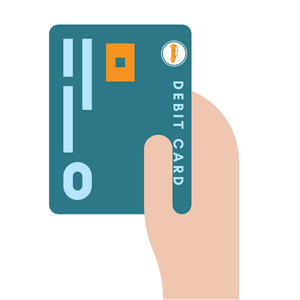 Debit Card Car Hire at Dublin Airport
£23 - £532 per day
Mini
Fiat 500 or similar
2 Adults, 2 Bags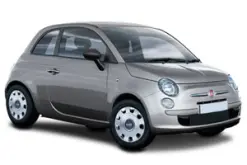 £25 - £1602 per day
Compact
Suzuki Alto or similar
4 Adults, 2 Bags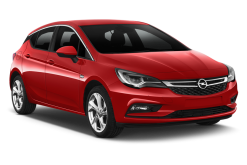 £33 - £3456 per day
Standard
Ford Mondeo or similar
5 Adults, 3 Bags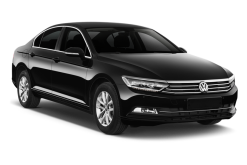 £53 - £3741 per day
Fullsize
Ford Galaxy or similar
5 Adults, 4 Bags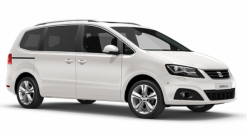 £52 - £3598 per day
Premium
BMW 3, Audi A4 or similar
5 Adults, 4 Bags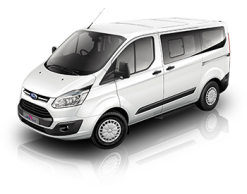 Dublin Airport Debit Card Car Hire Explained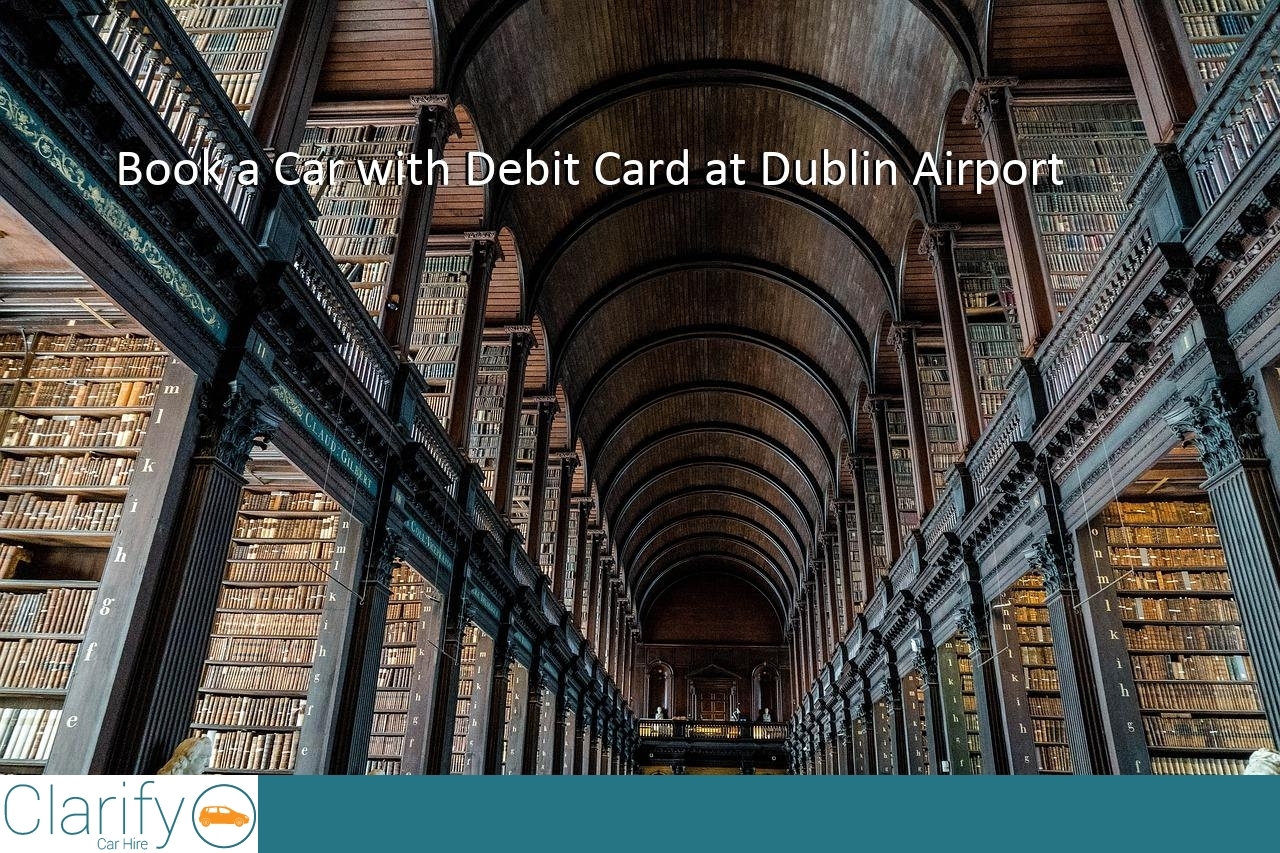 There are very limited options if you are looking to hire a car at Dublin Airport using a debit card. In fact almost all companies will only service customers who are able to use a credit card. However we have unearthed a great offer where not only can you use a debit card, but it is a package what reduces an otherwise enormous excess and deposit to zero.
This means you can arrive at the desk safe in the knowledge that your debit card will be accepted as a form of payment.
You can book online in minutes but if you have any queries or questions the Clarify team will be delighted to help.
How to hire a car with a Debit Card at Dublin Airport
Car Hire Locations accepting Debit Cards at Dublin Airport
What companies accept debit cards for car hire at Dublin Airport?
Easirent
|
Debit Card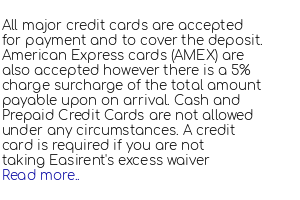 ×

All major credit cards are accepted for payment and to cover the deposit. American Express cards (AMEX) are also accepted however there is a 5% charge surcharge of the total amount payable upon on arrival. Cash and Prepaid Credit Cards are not allowed under any circumstances. A credit card is required if you are not taking Easirent's excess waiver package.
Debit Card holders can hire providing they have arrived through the airport, have a return flight ticket and have purchased excess protection from Easirent.
If a local renter (within 20 miles of a branch) renter must have a credit card with a sufficient credit to preauthorise the deposit and the Hirer must agree to bringing wage slips and 2 utility bills which are dated within three months of the hire and take Excess Wavier (to Zero). If a local hirer refuses to bring these documents and only has a debit card, then the rental cannot go ahead.
There is no option to rent cars using a debit card from Easirent without taking their Relax Zero insurance.
Other locations near Dublin Airport offering Debit Card Car Rental