Debit Card Car Hire at Shannon Airport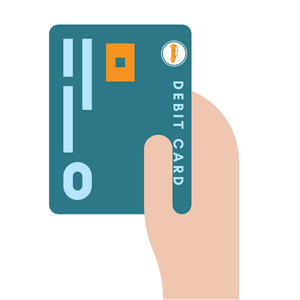 Debit Card Car Hire at Shannon Airport
£27 - £679 per day
Mini
Fiat 500 or similar
2 Adults, 2 Bags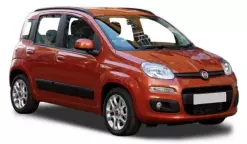 £29 - £1268 per day
Compact
Suzuki Alto or similar
4 Adults, 2 Bags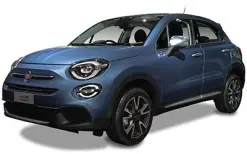 £39 - £2886 per day
Standard
Ford Mondeo or similar
5 Adults, 3 Bags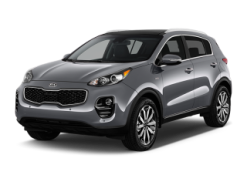 £56 - £3107 per day
Fullsize
Ford Galaxy or similar
5 Adults, 4 Bags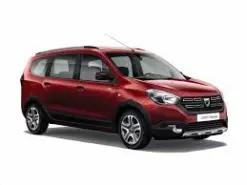 £54 - £5902 per day
Premium
BMW 3, Audi A4 or similar
5 Adults, 4 Bags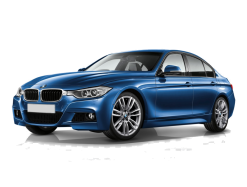 Shannon Airport Debit Card Car Hire Explained
Car Hire Locations accepting Debit Cards at Shannon Airport
What companies accept debit cards for car hire at Shannon Airport?
Easirent
|
Debit Card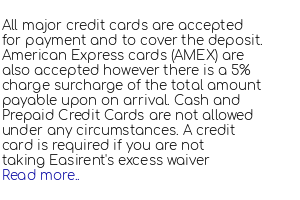 ×

All major credit cards are accepted for payment and to cover the deposit. American Express cards (AMEX) are also accepted however there is a 5% charge surcharge of the total amount payable upon on arrival. Cash and Prepaid Credit Cards are not allowed under any circumstances. A credit card is required if you are not taking Easirent's excess waiver package.
Debit Card holders can hire providing they have arrived through the airport, have a return flight ticket and have purchased excess protection from Easirent.
If a local renter (within 20 miles of a branch) renter must have a credit card with a sufficient credit to preauthorise the deposit and the Hirer must agree to bringing wage slips and 2 utility bills which are dated within three months of the hire and take Excess Wavier (to Zero). If a local hirer refuses to bring these documents and only has a debit card, then the rental cannot go ahead.
There is no option to rent cars using a debit card from Easirent without taking their Relax Zero insurance.
Other locations near Shannon Airport offering Debit Card Car Rental