Debit Card Car Hire at Rabat Airport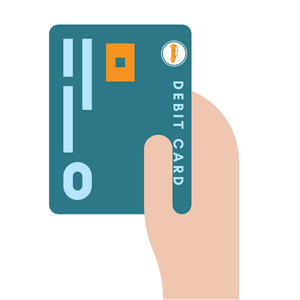 Debit Card Car Hire at Rabat Airport
£74 - £257 per day
Mini
Fiat 500 or similar
2 Adults, 2 Bags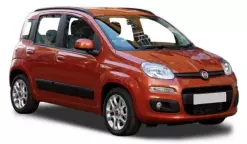 £82 - £379 per day
Compact
Suzuki Alto or similar
4 Adults, 2 Bags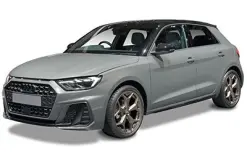 £277 - £525 per day
Standard
Ford Mondeo or similar
5 Adults, 3 Bags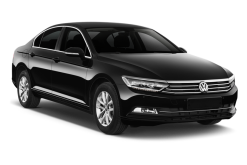 £486 per day
Fullsize
Ford Galaxy or similar
5 Adults, 4 Bags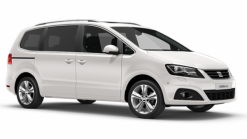 £650 per day
Premium
BMW 3, Audi A4 or similar
5 Adults, 4 Bags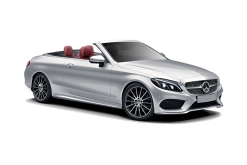 Rabat Airport Debit Card Car Hire Explained
Car Hire Locations accepting Debit Cards at Rabat Airport
What companies accept debit cards for car hire at Rabat Airport?
AddCar
|
Debit Card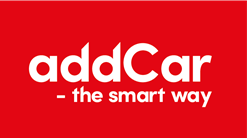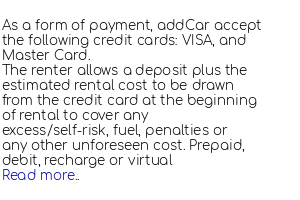 ×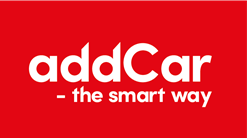 As a form of payment, addCar accept the following credit cards: VISA, and Master Card.
The renter allows a deposit plus the estimated rental cost to be drawn from the credit card at the beginning of rental to cover any excess/self-risk, fuel, penalties or any other unforeseen cost. Prepaid, debit, recharge or virtual debit/credit cards- or any card in which the relevant characters are not raised are not accepted. The final statement will be done soonest possible after the check-in of the vehicle. No cash payment is accepted.
The customers are allowed to use the debit cards for the deposits (if allowed by the bank) and for payments only if they purchase the SCDW package at the rental desk. The credit/debit card must be in the lead drivers name.
Other locations near Rabat Airport offering Debit Card Car Rental