Snow Chains Included Car Hire at Bologna Airport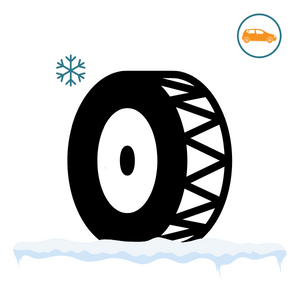 Snow Chains Included Car Hire at Bologna Airport
£52 - £386 per day
Mini
Fiat 500 or similar
2 Adults, 2 Bags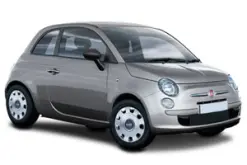 £69 - £708 per day
Compact
Suzuki Alto or similar
4 Adults, 2 Bags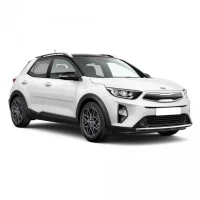 £103 - £752 per day
Standard
Ford Mondeo or similar
5 Adults, 3 Bags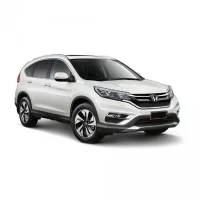 £155 - £745 per day
Fullsize
Ford Galaxy or similar
5 Adults, 4 Bags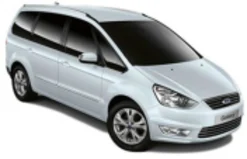 Bologna Airport Snow Chains Car Hire Explained
Unlike snow tyres which can be fitted to your rental car before you pick it up, snow chains have to be requested and you will need to fit them yourself when you need to use them. You should never use snow chains on a rental car without permission as it can affect your insurance. Use our guide if you are unfamiliar with fitting snow chains.
When would I need snow chains with my hire car?
Snow chains are used when there is snow on the ground so, unless you are in a mountainous region, you may not need to fit them. However having them in the car in case of snowfall is a must if you do not have winter tyres fitted. You are unlikely to need snow chains in Bologna but, if you are heading to the ski slopes, you may find snow chains make driving in deeper snow and hilly terrain easier.
How can I hire a car at Bologna airport with snow chains included?
By selecting the 'Winter Tyres or Snow Chains' filter with Clarify Car Hire you will be provided with a set of snow chains for the vehicle or winter tyres. Some companies may provide both. When snow chains are fitted there is often a maximum speed limit so do be aware of these. Snow chains can be tricky to fit especially on a car you are not used to driving. If you would rather have winter tyres then please select the 'Winter Tyres specifically' filter. Whichever option you choose you will be able to compare prices with the cost of winterisation included.
Car Hire Locations offering Snow Chains Included Car Hire in Bologna Airport
Locauto
|
Address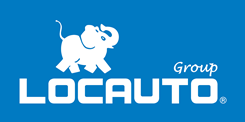 Aeroporto Guglielmo Marconi
Bologna Guglielmo Marconi Airport
Via del Triumvirato, 84
Bologna
Italy 40132
What companies provide Snow Chains car hire at Bologna Airport?
Locauto
|
Snow Chains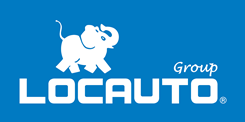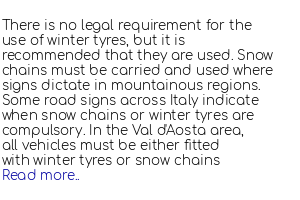 ×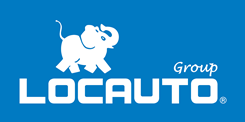 There is no legal requirement for the use of winter tyres, but it is recommended that they are used. Snow chains must be carried and used where signs dictate in mountainous regions. Some road signs across Italy indicate when snow chains or winter tyres are compulsory. In the Val d'Aosta area, all vehicles must be either fitted with winter tyres or snow chains between 15 October and 15 April.
Snow chains will be included free of charge in all Locauto products and in all locations throughout the entire year.
Please note that all optional extras can be subject to price changes without notice and are not guaranteed, instead, they are subject to availability.