Snow Chains Included Car Hire at Catania Airport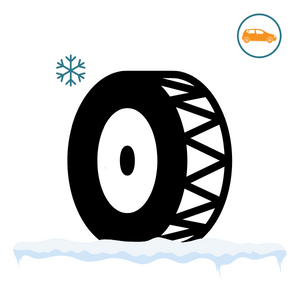 Snow Chains Included Car Hire at Catania Airport
£50 - £245 per day
Mini
Fiat 500 or similar
2 Adults, 2 Bags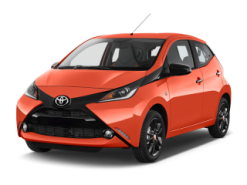 £67 - £442 per day
Compact
Suzuki Alto or similar
4 Adults, 2 Bags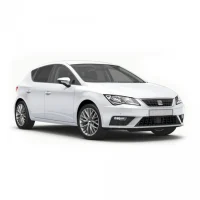 £105 - £467 per day
Standard
Ford Mondeo or similar
5 Adults, 3 Bags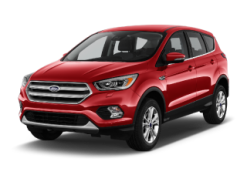 £162 - £660 per day
Fullsize
Ford Galaxy or similar
5 Adults, 4 Bags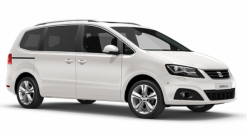 Catania Airport Snow Chains Car Hire Explained
Car Hire Locations offering Snow Chains Included Car Hire in Catania Airport
Locauto
|
Address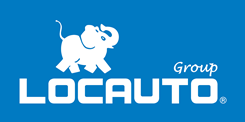 Catania Fontanarossa Airport
Via Fontanarossa
Catania
Italy 95121
What companies provide Snow Chains car hire at Catania Airport?
Locauto
|
Snow Chains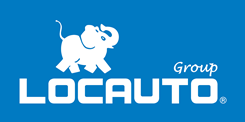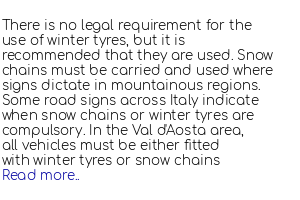 ×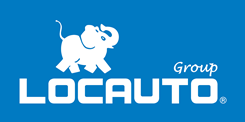 There is no legal requirement for the use of winter tyres, but it is recommended that they are used. Snow chains must be carried and used where signs dictate in mountainous regions. Some road signs across Italy indicate when snow chains or winter tyres are compulsory. In the Val d'Aosta area, all vehicles must be either fitted with winter tyres or snow chains between 15 October and 15 April.
Snow chains will be included free of charge in all Locauto products and in all locations throughout the entire year.
Please note that all optional extras can be subject to price changes without notice and are not guaranteed, instead, they are subject to availability.