If my additional driver is a young driver will they need to pay young driver fees?
If my Additional Driver is a Young Driver do they need to pay Young Driver Fees?
We get asked this question fairly frequently and it makes sense as if a young driver can be an additional driver without paying young driver fees it's a great way to save a bit of money! However, the answer is regardless of whether a young driver is the main driver or additional driver, they will still be liable for young driver fees.
This is purely because historically younger drivers are more likely to have an accident or cause damage to the vehicle. The car hire companies require the young driver fee as this helps them to balance out the risk. So, if you are adding a young driver to your rental, make sure you account for the young driver fees you will be liable for.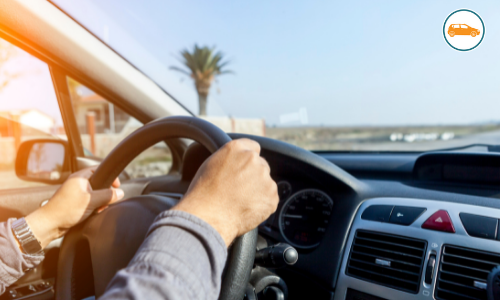 Age Related Queries