Discover fantastic landscapes with a rental car in Canada
Discover fantastic landscapes with a rental car in Canada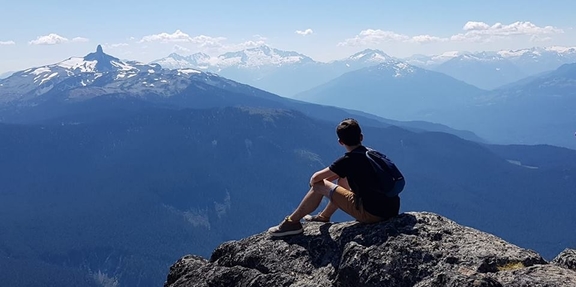 If you're heading to Canada car hire can take you on a great adventure
Canada is a vast country covering close to 4 million square miles. It is no wonder then that most visitors choose to visit just one region at a time! Clarify Car Hire offers car hire from all the major airports in Canada so we can help wherever you decide to start your Canadian adventure.
The landscape of Canada is varied and enthralling. From snow-capped mountains, deep blue lakes, dense forests and churning rivers to city skylines, there is little you can't do in this captivating country.
Opt for the Eastern side, fly into Toronto Airport or the nation's capital Ottawa and you will be on the edge of the Great Lakes. The lakes offer many sporting opportunities and, of course, there are the legendary Niagara Falls.
It is just over 4 hours' drive between the two cities so you can see both. Algonquin Park is to the north of the cities and is home to some of Canada's iconic wildlife including moose, beaver and black bears. Go hiking, canoeing or camp under the stars.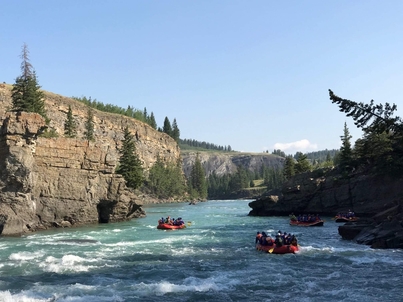 Just one hour outside of Toronto is Hamilton. Known as the City of Waterfalls, Hamilton is not the draw itself – that's the over 100 waterfalls in its surrounding parkland.
Take your time driving the few hours from Ottawa to Prince Edward County, one of Canada's wine regions. There are over 30 wineries here so well worth stopping over at a bed and breakfast to break up your journey and have a chance to enjoy the local fare. If cheese is more your thing then Oxford county has 98 cheese makers and it is under two hours' drive from Toronto.
Calgary and Vancouver airports are to the west. The provinces of British Columbia and Alberta provide some of the most dramatic scenery in the whole country. A trip out to Vancouver Island with your hire car is a must. Here you can canoe among the smaller islands off the coast, or take a boat trip to see whales or black bears. There are some lovely beaches here too. Most rental companies through Clarify Car Hire will include insurance cover for the ferry but please do check this if you are planning on visiting the island.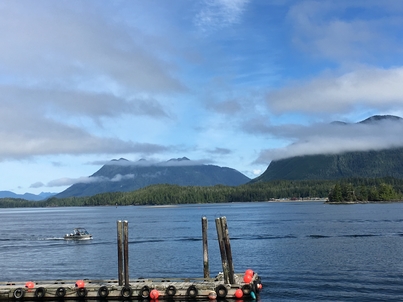 Vancouver is a very cosmopolitan city with its own wonderful parks and plenty of shopping. Head east from the city towards Whistler and you will be following the Sea to Sky Highway. This is one of the most scenic routes in the country and takes you from the seashores of Vancouver to the mountains surrounding Whistler.
Along the beautiful Sea to Sky Highway there are numerous places to pause and admire the spectacular scenery. Brohm and Alice Lakes and the adventure capital of Squamish are fantastic places to stop on route.
Whistler is a popular ski resort but also holds its own as a summer escape. Take the lifts up the mountain and cross the new suspension footbridge if you dare! Go hurtling down the mountain on a bike or swim in the icy mountain lakes. There are plenty of gentle hikes too.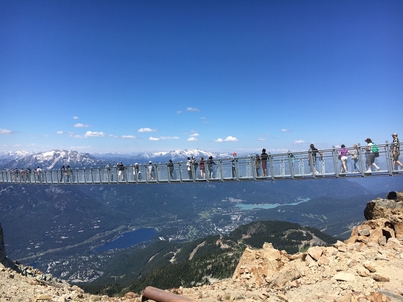 Set off from Whistler in your hire car towards the pretty mountain town of Banff and onwards to Calgary. Given the vast nature of Canada, one-way car hire is extremely popular. All fees for one-way hires are included when you run a quote with Clarify Car Hire.
When booking Canada car hire through Clarify Car Hire all the main insurances – Collision Damage Waiver, Theft Protection and Third Party – are included. You will then have the option of topping this up with additional cover for the excess and any extras you may require for your trip.
Canada is an exciting country and we look forward to helping you find the best car rental in Canada for you.
Recent Blogs