Like to hire new cars when you go on holiday?
Like to hire new cars when you go on holiday?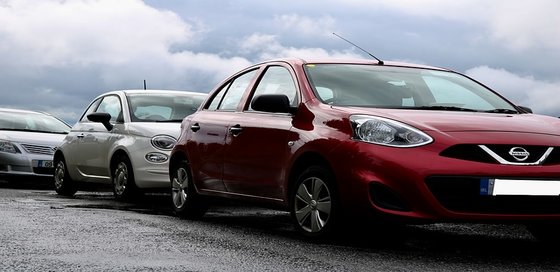 Our new filter helps you find the car of your choice
How can you guarantee the car that you will hire is not 'old'? With Clarify Car Hire's new filter you can now search for your car rental based on the age of the cars on offer. You can refine your results to show cars that are under 12 months all the way up to 60 months.
Our car hire partners have all been requested to let us know how old their fleet is and as soon as they tell us we update the details of the cars on offer so that you, the customer, can choose the hire car that suits you best!
With some companies they are happy to exclusively offer our users a newer car – and in these cases we will show you the age of the car they will be giving you if you book with us, rather than the age of the oldest car in the fleets.
Again, often hire firms keep certain types of cars for a longer period than others, say 9 seater minivans which tend to do a lower mileage than the Ford Focuses and the like. We update the ages of vehicles by category, so you can be assured that you are getting the age of car you expect. Many customers like reassurance when it comes to their hire car. They want a car that is in good condition. What better way than being able to choose the maximum age of the car? Car hire companies set an age limit for their vehicles which can vary greatly. Using the filter, select the limit you are happy with and the results will display suitable vehicles.
As always our aim here at Clarify is to make sure you get no surprises when you rent a car through us. Our age related filter is just one of the ways we go further in making sure you can design the perfect car hire for your trip.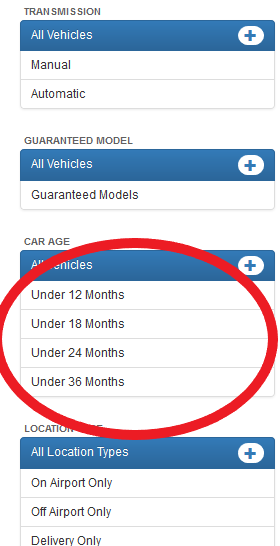 Recent Blogs