Contactless Car Hire - the latest trend in car rental
Contactless Car Hire
Over the past twelve months there have been murmurs in the car hire market relating to contactless hires. The last year has given many companies time to develop technology due to the drop in demand during the coronavirus pandemic. But what is contactless car hire and how does it work in reality?
In short, contactless hire, as the name suggests, means that when you arrive at the car hire office you are able to get your contract and car keys without having to come into contact with a human. As you can imagine this is a popular idea with both staff members and customers alike following a year of social distancing and avoiding human contact.
Often, the contactless process is carried out through kiosks. The most advanced of these allow you to pull up your rental, check your details and enter any that are missing, select any extras you require, use the kiosk to take a picture of your driving licence, get a print off or email of your rental contract and finally your keys for you to go and collect your car. With the less advanced machines, you are able to pull up your booking, enter your details and select any extras as above however you're then given a reference to take to the car hire desk where a member of staff will check your driving licence and give you your rental contract and vehicle keys. As this is a new trend within the market there is no one-size-fits-all approach and many firms are adopting the half-kiosk and half-human method to trial and get used to contactless hires.
There are definite pros to the system, the hope is you would encounter shorter queues as firms can have a number of kiosks. If you are worried about hard-sell at the desk, the kiosks may help with this as a machine is hopefully a lot less persistent than a human. It will also hopefully reduce your time at the car hire office and in the current times, minimising human contact must be considered a plus.
However, there are definite bits that need ironing out. We all have used self-service checkouts in shops and they are brilliant until 'computer says no' then they become pretty frustrating as you have to wait for a staff member to come and sort it for you. Sometimes it is also nicer to talk to a human and have that interaction and if you have a more complex hiring situation it could be quicker to talk to a member of staff.
Contactless car hire is a growing trend and is likely to continue this way over the next couple of years. Some companies are currently trialling it in a select few locations with the idea being to roll it out further afield once the system is running smoothly. We for one are looking forward to seeing where this goes and how contactless hires look going forward.
Here at Clarify Car Hire, we will shortly be adding a 'contactless hire' filter to the results page, when selected the vehicles shown will only be contactless hires to make it easy to know which rental experience you'll be getting.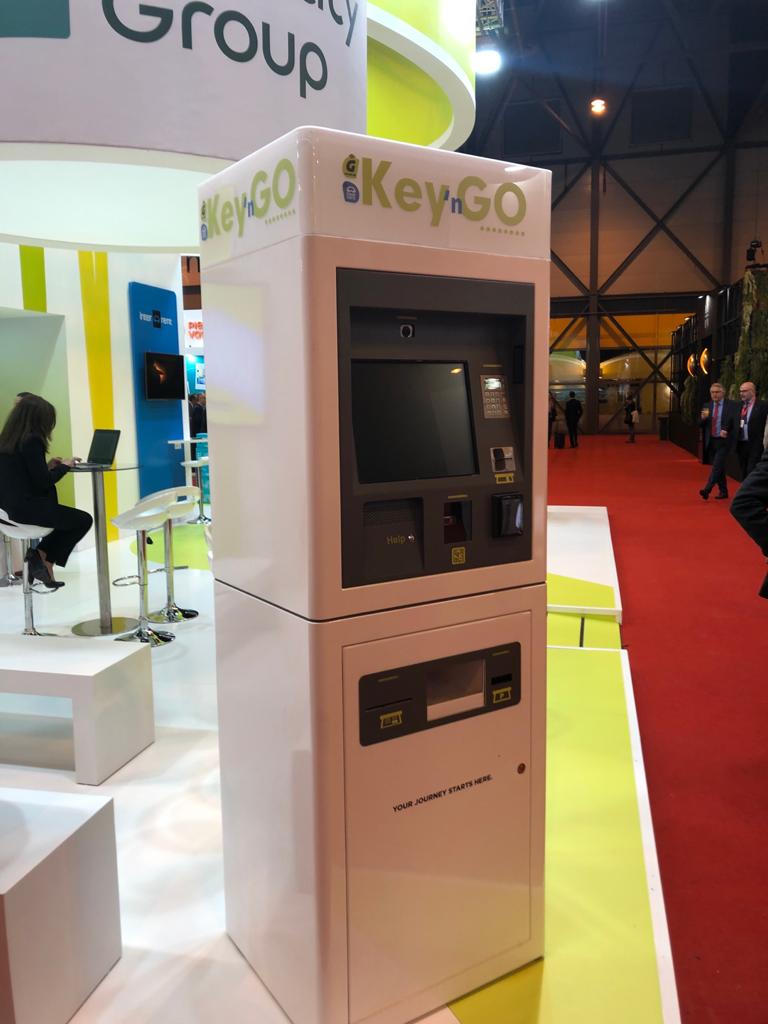 Recent Blogs