Reserve your USA car hire with Dollar for just one dollar today!
Reserve your USA car hire with Dollar for just one dollar today!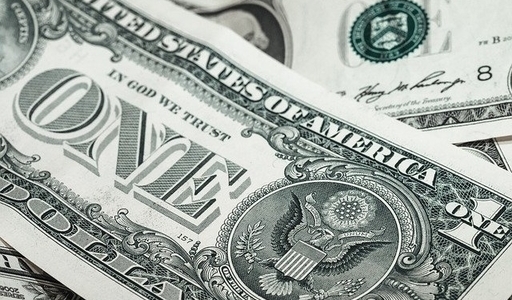 Car rental in the USA can be booked for just $1 with Dollar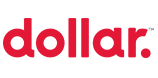 We have recently added Dollar to our car hire in the USA and the fantastic news is that right now - up until the end of February - you can reserve car hire in the US with Dollar for just $1! That's around 77p for the joy of knowing your American car hire is sorted. Run a quote with Clarify Car Hire today.
We only ask for a small deposit when you book with Clarify Car Hire. The remainder of your car hire is paid at the desk when you pick up your car. Why should we take your money before you have the car? This is the same for all companies available with us - not just Dollar.
We have over 400 car hire destinations available in the USA including Orlando, New York, Los Angeles, Las Vegas and Miami. You can search for car hire on or off airport. Spending time in the city first? We have many locations in the city centres. No worrying about parking or paying for a car hire that you will not be using for a few days.
Car hire with Dollar comes with the main insurances of Collision Damage Waiver, Theft Protection and Third Party included - as it does for all US car rentals booked through Clarify Car Hire. We can also offer additional insurance should you want further cover. You can avoid discussions at the desk when you book with Clarify Car Hire.
Dollar offer some great packages which can help ensure your car hire in the USA is smooth and stress-free. Their Gold package includes up to 3 additional drivers and a free tank of fuel. Sharing the driving can be a huge benefit in a country as large as America!
At Clarify Car Hire we aim to find the best car hire package for our customers' needs. Our filters allow you to tailor your car hire to what you want. Looking for US car hire with no security deposit to leave at the desk? Want unlimited mileage car rental for your road trip? Look no further - Clarify Car Hire can help you find great car hire in the USA today.
Recent Blogs