Find fairer car hire deals for older drivers
Looking for fairer car hire deals for older drivers?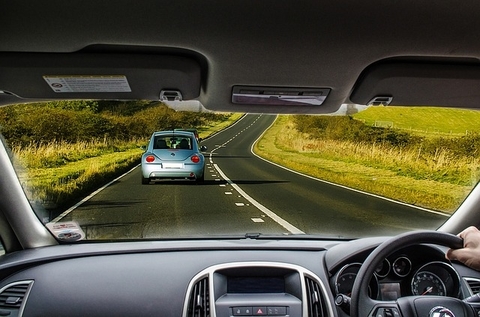 We discuss the facts about hiring a car as an older driver
Over the past year or so car rental companies and brokers have been required to include mandatory charges in their quotes to customers. These started off in areas such as out-of-hours fees, fuel surcharges, and younger drivers fees. More recently older driver surcharges have been added together with the need to explain local legal requirements in areas such as child seats and snow chains. These requirements are fairly recent so, while there have been vast improvements, a bedding down period is to be expected and it's still worth double checking exactly what your car hire price includes.
Clarify Car Hire, however, are leading the way with clear pricing. All fees that our customers will need to pay are detailed within the quote including those for more mature drivers. But there are other considerations for older drivers too.
What else should older drivers look out for when renting a car?
Compulsory Insurance
Under the terms and conditions it may state that drivers over a certain age must buy the in-house insurance. This compulsory insurance is sometimes labelled as the 'Older driver fee'. If it is not clear to the customer that they have purchased an excess waiver policy, they may end up buying their own separate insurance which is not needed.
Clarify Car Hire will not show rentals without insurance if the company demands you buy their own. It is made clear to the customer when insurance is already included.
Other Restrictions
While the authorities are now insisting that charges are shown in quotes, these are only financial. Some car hire companies place additional requirements on more mature drivers which are often not as obvious. These can include the following:
Customers must drive regularly.
Customers may have to provide a letter from their insurance company proving that they hold a current motor insurance policy and have had no accidents within the last 5 years.
They may have to provide a letter from a doctor stating they are in good health
They may be required to carry out a driving assessment.
When running a quote with Clarify Car Hire, customers can click on the 'View Terms' button to reveal all requirements made by that particular company for older drivers. We believe that customers should have all the information they require before they decide which car hire company to choose from.
Recent Blogs