New from Clarify Car Hire – Debit Card Car Hire in Italy!
New from Clarify Car Hire – Debit Card Car Hire in Italy!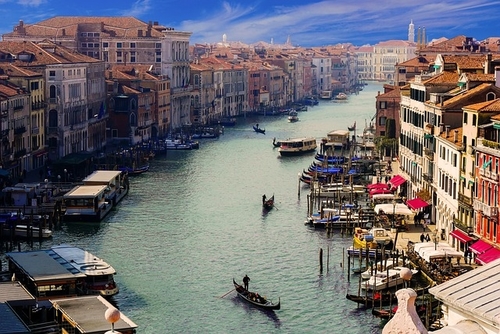 Find Italy car hire with no credit card required
In both Milan and Rome there is now a choice of car hire companies through Clarify Car Hire that provide rental cars to those who do not have a credit card in their name – Centauro and Sicily by Car.
Sicily by Car can provide Debit Card Car Hire across all its locations throughout Italy. With around 50 offices in Italy – on the mainland and on Sicily – you will be sure to find one near to your holiday destination.
Paying for debit card car hire with Sicily by Car may look pricey but, for that fee, you are getting the complete package – full insurance including Personal Accident Insurance, Roadside Assistance, and Car Protection Plus which is an excess waiver. With all these insurances in place, you can drive away confident that you have great cover.
Credit cards are normally needed so that the car hire company can pre-authorise a deposit when you collect the car. When you use a debit card they will either debit the deposit amount from your debit card – refunding any unused funds after your return – or require you to take out their own insurance at the desk instead. Some companies, such as Centauro, may ask for both. The deposit in this case is usually relatively small.
With debit card car hire now available throughout Italy, those without a credit card are no longer restricted to public transport or staying local. There are so many wonderful cities, villages and resorts to explore and they are now all within your reach.
Booking a hire car without a credit card can be really difficult but we are determined to make it easier. Not everyone has a credit card and many who don't would still like to be able to make the most of their holiday and include a rental car.
Clarify Car Hire already offers debit card car hire in Spain, Portugal and the UK and we are looking to add more soon. So, if you are looking for rental cars that do not require a credit card for your next holiday, we may be able to help you in the near future.
Recent Blogs