Local vs International Car Hire Companies
Local vs International car hire companies
When it comes to deciding on your rental, there are many car hire firms, vehicle sizes, makes and features to look through. More often than not you'll see there are a number of companies whose names you recognise and another load that you don't. Whilst you may be tempted to go for an international due to reputation or maybe you having used them again elsewhere, it's worth looking and considering local hire companies.
So, what are the main differences between local and international car hire firms? There are a few crucial ways in which they run their businesses which are different. Typically, local car rental companies have larger control over their terms and conditions, pricing and fleet at the desk then larger, international companies where these decisions are made more centrally.
We often see that with local companies, products such as excess insurance as well as extras like child seats and additional drivers can be cheaper. In many cases their excess insurance covers more than that provided from international car hire firms, meaning you can get a more inclusive package for less. We would always suggest that you use the handy extras feature at the top of the results page to add anything more you need in your rental as this will add the price of said extras to your quote so you can see how the final price changes as you add in your extras!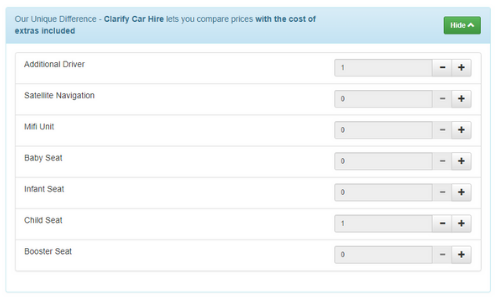 In terms of where offices are situated, international companies are usually within airport terminals meaning that you can find the office a short walk after baggage reclaim, either in the terminal or a very close by outside the terminal. International companies are able to afford the higher lease rates that come with being conveniently located on airport. But with this does come a higher price tag on rentals, in contrast local firms are more often than not off airport (a short shuttle bus ride away) so can be cheaper. If you don't mind a trip on the shuttle bus this can be a way to save money!
With international car hire companies it is easy to find reviews of their service at a particular location and if you have used the company in the past, the likelihood is that the service won't be that dissimilar even if you are hiring in a different country. Firms such as Alamo, Enterprise and Hertz put a huge emphasis internally on the standards they expect customers to receive at their car hire desks. They pride themselves on providing a great customer experience and enforce this across the countries they work in. This is not, however, to say that local car hire companies do not ensure their customers are treated well, often they do put a focus on being as helpful as possible and trying to assist their customers in the best way possible. Sometimes they can even be more flexible in order to accommodate requests. If you do want to look at a particular company when searching, we do have a handy filter down the left hand side of the quote results page to help: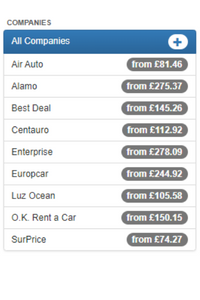 In short, we would highly recommend that you consider local car hire firms against their international counterparts. We carry out a comprehensive vetting process here at clarify car hire so we are confident that all companies on our panel are committed to providing a high quality service. Whilst you may be familiar with a brand such as Alamo and Enterprise, it's worth looking at local companies and the cars they can offer and for what price, plus the price of extras. We will shortly be adding reviews of car hire firms to our website to further help you choose the rental most suited to you!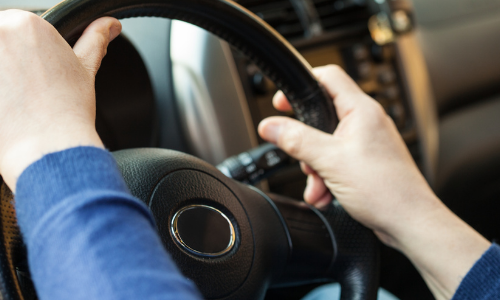 Recent Blogs