Car hire for older drivers. What to look out for if you're over 70
Extend your summer with a long car hire in the sun
Over 70 and hiring a car? We point out the pitfalls and how to avoid them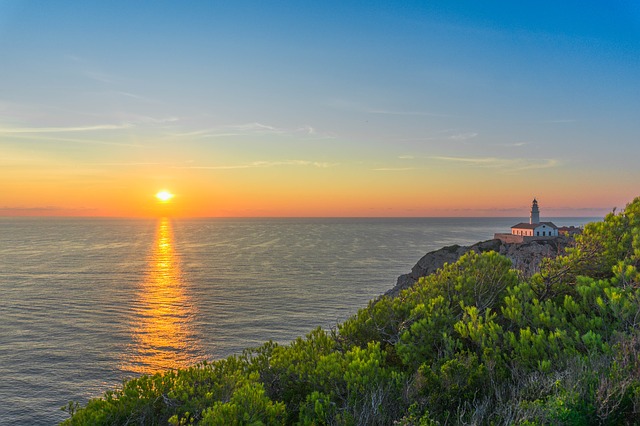 Winter is definitely approaching here in the UK. Leaves are underfoot and the clocks have gone back so the dark evenings have rolled in. For many this is the time of year they like to pack their suitcases and head off for warmer shores. An extended holiday in the winter sun is the perfect antidote to the shorter daylight hours and early frosts.
Spain and its beautiful islands, in particular the Canary and Balearic Islands, are extremely popular destinations for long winter sun holidays. In November the average temperature for the Canary Islands is about 22 degrees centigrade compared with a lowly 10 in the UK.  Visitors from the UK to the Spanish resorts of Tenerife, Lanzarote and Fuerteventura can take advantage of the quieter season to relax and enjoy the less crowded resorts.
Hiring a car is the perfect way to take in all that your holiday destination has to offer and the less busy roads are a definite plus point compared with the bustle of the busy summer months.  But if you are looking to book a car hire (and especially if you are planning to be away for a month or more) then there are some important points to consider. Do check the age limits on the car hire. If you are at all unsure whether you are eligible or not, please give us a call. We will happily talk through your options with you. Some hire companies will not offer car hire for long periods so, if this is the case for you, try splitting your rental into shorter, say month long, hires to see if this saves you money.
Here at Clarify we provide customers with the information needed to make choices to suit their own needs. We enable our customers to make an informed decision between purchasing a car hire waiver at the desk or an independent car hire excess policy. Those who wish to avoid blocking out an amount on a credit card may prefer to take out cover through the car hire firm. Some people, however, may look to reduce the cost of their car hire insurance and opt for independent reimbursement cover. When running a quote with Clarify you will see both options.
An independent car hire excess policy can cover the excess on the insurance that comes with your hire car as well as excluded areas such the wheels, tyres, glass, roof and underbody of the car. Annual policies, such as those available through www.MoneyMaxim.co.uk, are usually a cheaper option for anyone hiring a car for 3 or 4 weeks, however some annual policies have a trip limit of 31 days meaning they would not cover a car hire of longer than that length. By breaking your car hire into shorter lengths as mentioned above, you could use one annual policy to cover all of your hires.
At Clarify we believe in making the prices for your car hire as transparent as possible so if there are any extra fees, such as those for older drivers, they will already be included in your headline price. Likewise, should you want to share the driving while you are away, you can opt for an additional driver in your quote too. Many companies offer one free additional driver. Look out for the information button labelled 'additional driver' on your quotes. More good news is that an additional driver can also be included in the same car hire excess insurance policy – saving money and paperwork!
Recent Blogs