Do you know what size hire car you need for your holiday this year?
Do you know what size hire car you need for your holiday this year?
We help you decide which size car may best suit your needs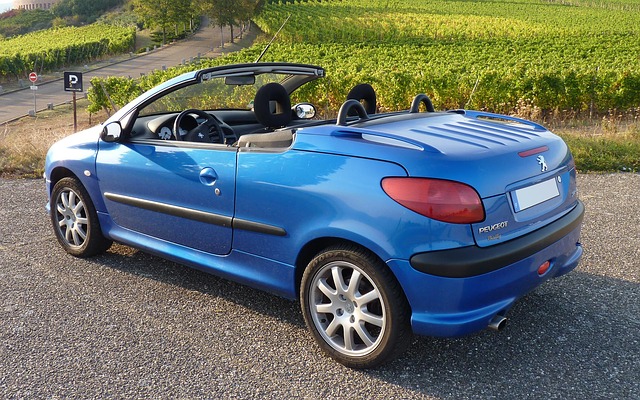 Here are a few questions to consider -
How long will you be spending in the car? - There is a big difference between spending 20 minutes to and from an airport with a bag on your lap and 2 hours! You may be happy to spend the former amount of time in more cramped circumstances if you need to but for longer journeys, you may want to consider a larger vehicle to give your passengers a more comfortable ride.
Where will you be driving the car? - For more rugged or hilly terrain, an SUV may be a suitable car. If you will be spending a lot of time in city centres - imagine those narrow Italian streets - then a smaller car may have its benefits. A visit to a sunnier climate may be the ideal chance to drive that convertible you have always wanted.
Will you be needing a larger vehicle? - Don't leave booking one too long as in peak periods they can be in high demand. There are some cars, such as the Ford S max or the VW Touran, which may be listed as a 7 seater but are what are commonly referred to as a 5+2. This means that the back seats eat into most of the boot space and even then they are only suitable for children or those who don't mind being crammed in!
How much luggage are you taking? - Even if the car has enough seats, you need to be able to fit all the baggage in. Look at which cases you are taking. Are you taking any unusually shaped luggage? Skis for example? If you are not sure what the boot space is like in a car, then have a look at the manufacturers website for dimensions. Even better if you can visit a dealership!
Are you younger than 30? - You may have to put off driving that high-powered car for now as many companies will not rent out certain models to younger customers. Those that do are likely to charge an extra fee so beware.
The same model of car may be listed under different categories - there is no set place for each model so each car hire company may grade a model differently. With Clarify you can easily browse through the different categories to find your ideal rental car. You can even select a guaranteed model if this is your preference.
Recent Blogs