The US Reopens to International Tourism
The US reopens its borders to international tourists this week
This week the USA has reopened to international tourists from 33 countries. It has been long awaited for those looking to visit family members in the US or just those that merely would like holiday in America. There has been a growing numbers of bookings with package holiday providers such as TUI as well as airlines such as Virgin Atlantic since the US announced in October they were looking to reopen borders.
Throughout the past months we have seen countries in Europe and further afield welcome tourists but America has remained firmly closed until now. This has led to pent up demand for those wanting to travel which in turn has seen a huge surge in bookings for flights, car hire and hotels in the last couple of weeks. The knock on effect of this is that car hire prices are rising quickly, we have heard from one supplier that prices for US car hire have increased by 30% over the last two months.
Much like the rest of the world, American car hire firms are struggling to get vehicles due to a microchip supply issue which has led to manufacturers being able to produce fewer vehicles and those that they do produce being prioritised for domestic customers. Unfortunately this means that hire companies have not been able to get as much fleet as they would usually, this has on its own driven up prices. But partnered with the surge in demand for the US and particularly car hire, prices are increasing steeply.
We would strongly recommend that if you're looking to visit the US in 2022, you book your car hire as soon as possible. With Clarify Car Hire you only need to pay a small booking deposit when you reserve your vehicle, we also offer free cancellation up to 48 hours before you travel. Crucially though, if the price decreases between the time you book and 48 hours prior to you picking up your vehicle, you can rebook your vehicle for no additional cost. This means that by reserving your hire car early you know this is the highest price you'll need to pay.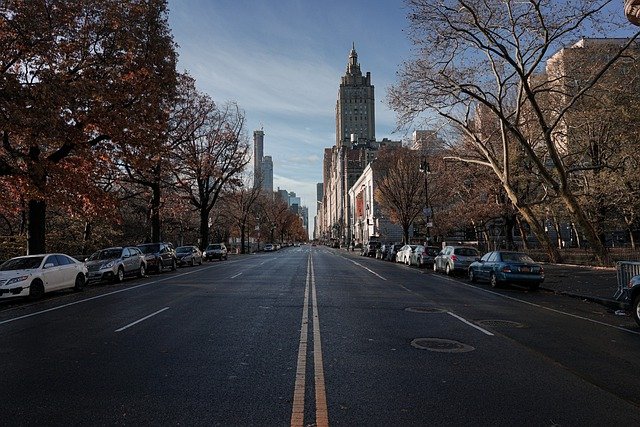 Recent Blogs